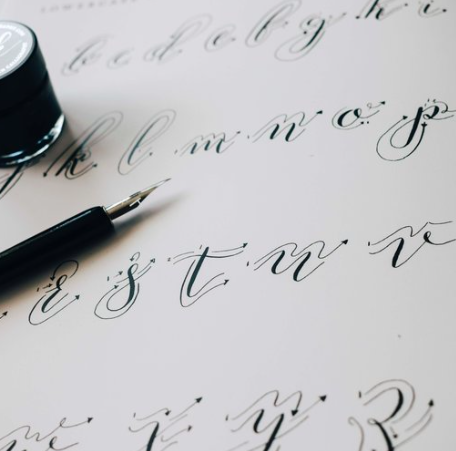 We promised a list of our favourite small businesses providing workshops earlier this week, so here we are!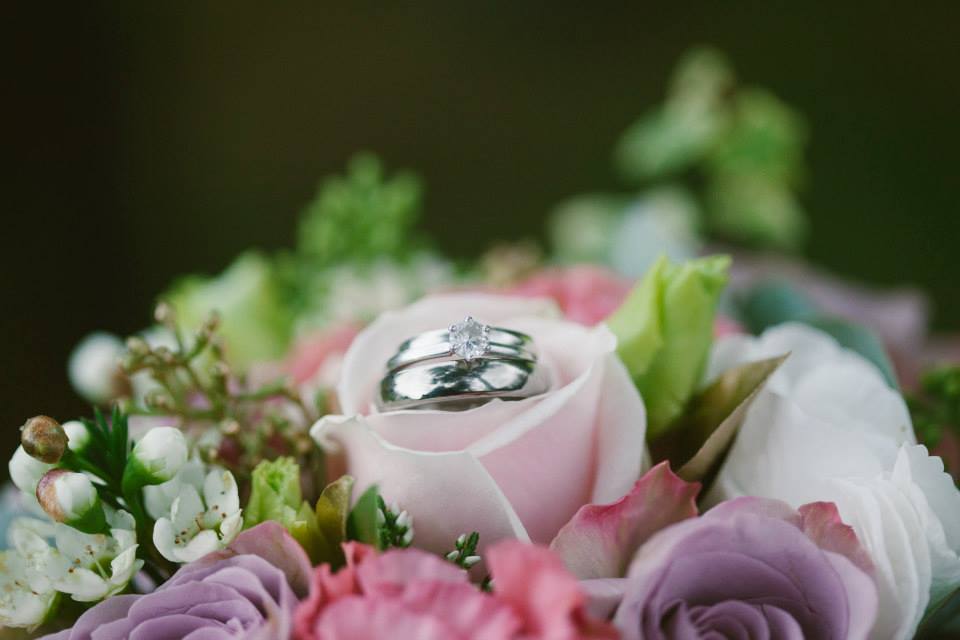 Having personally attended Nicola's workshops, we can vouch for how amazing they are!
Nicola holds the workshops at her shop in Hyde Park, Plymouth. With small groups, you get a fantastic amount of Nicola's attention, and you go home with a gorgeous personal hand made design. You can choose a ring, pendant or bangle workshop which is a fabulous way to spend a Saturday.
If you are looking for something relaxing, then Lyndsey's workshops are definitely for you.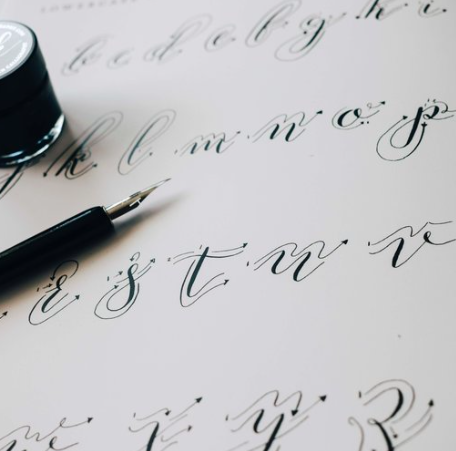 Lyndsey holds her workshops in various, fabulous locations – from Boston Tea Party to Bedruthan Steps. We've been lucky enough to attend a couple of Lyndsey's workshops, and always come away feeling creative and chilled!
Lyndsey is a great teacher, giving you all the confidence and equipment that you need to start creating beautiful scroll letters with nib & ink.
I love that you come away with plenty of liquid ink, as well as your own nib and ink too, so that you can carry on practising when you get home!
Harriet is super talented, and we love following her relaxing stories on insta. She holds her workshops in gorgeous locations across Devon, and we cannot wait to attend one soon!
Harriet is a watercolour genius, and a full day workshop with her is our idea of a dream day. Lots of her workshops include a fabulous lunch too!
If you would like to know more about Harriets work, you can follow her on instagram and see some of her paint along sessions as, well as her step by step stories. She also launched her own book recently, so if you want to get creative at home, this is the one for you!
We know that you will be simply inspired by Harriet, so do check out her website for the details of her upcoming classes.
Where to start?! Make have an absolute heap of crafty workshops that you can get involved in. From arm knitting (yes please!) to dressmaking. Whilst we've not (yet) attended any of the Make classes, we know plenty of people who have, and they all come away beaming about their new found skills and showing off their creations.
If you are already super skilled in the knitting and stitching department, you can purchase material from Make and they'll post it out to you – perfect in this current situation!