Please have a look at our latest online brochures, which will have more information and price guides. If you would like any further information or have any queries, please don't hesitate to contact us.
Wedding Brochure
We have been providing flowers for couples at Hannah Burnett Florist for five years now, and our passion has grown with each new couple that we meet! We would love to meet you! Download our wedding brochure and price guide and give us a call to arrange a consultation.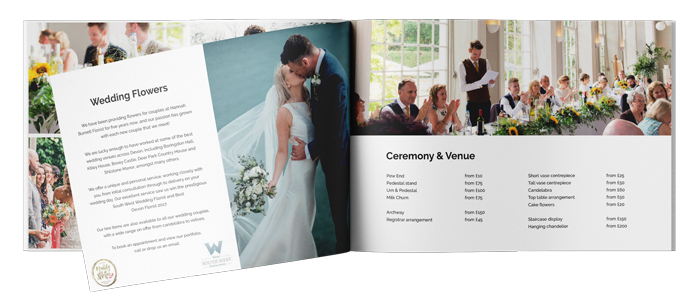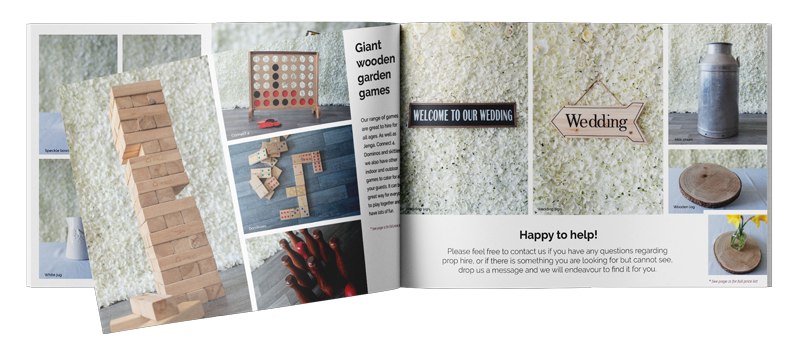 Prop Hire Brochure
Did you know that we also have a large range of props available to hire, including; games, vases, decorations and even a flower wall! Download our prop hire brochure and price guide for more information.