It's lovely to meet you...
Our story
My love of flowers started at a very young age. A fascination with the fuchsia buds in the front garden of my childhood home sticks in my memory, as does admiring the gorgeous dahlias that my Grandad grew on his allotment. Fast forward to secondary school, and an eager, bright-eyed 13-year-old Hannah takes on the Duke of Edinburgh, which involved learning lots of new skills. With my Mum in tow, I joined a flower evening class. It was so much fun, and truly cemented my love of blooms.
Determined to make a life for myself surrounded by beautiful florals, I left school at 16 to study floristry full time. I completed a work experience placement at a fabulous Plymouth florist, which went rather well as I ended up working there for 10 years! With a decade of experience under my belt, fate stepped in to give me a push out of my comfort zone when the shop sold to new owners. I took a huge, exciting leap and decided to set up on my own.
Thanks to hard work, dedication, help from loved ones and lots of lovely customers, business soon took off. In 2016, I bought the fantastic studio in the north of Plymouth that you can visit me in today. And the celebratory moments kept coming: in 2017, we won a South West Wedding Award and were crowned Best Devon Florist in 2018! Since Hannah Burnett Floristy was born, we have carefully and lovingly created over 300 different flower arrangements for a range of destinations: weddings, sympathy, workplaces, events, everyday bouquets and gifts. Our studio space also allows us to hold workshops, and whether it's for a hen party or a wreath-making workshop, we absolutely love having you.
I feel very lucky to have so many fabulous customers who have followed me throughout my florist career. We reflect on our long list of happy customers and glowing testimonials with pride, and are fuelled with excitement every day to get started on a fresh new project.
So, what are you waiting for? Let's talk flowers!
Hannah x
Call to speak to one of our team...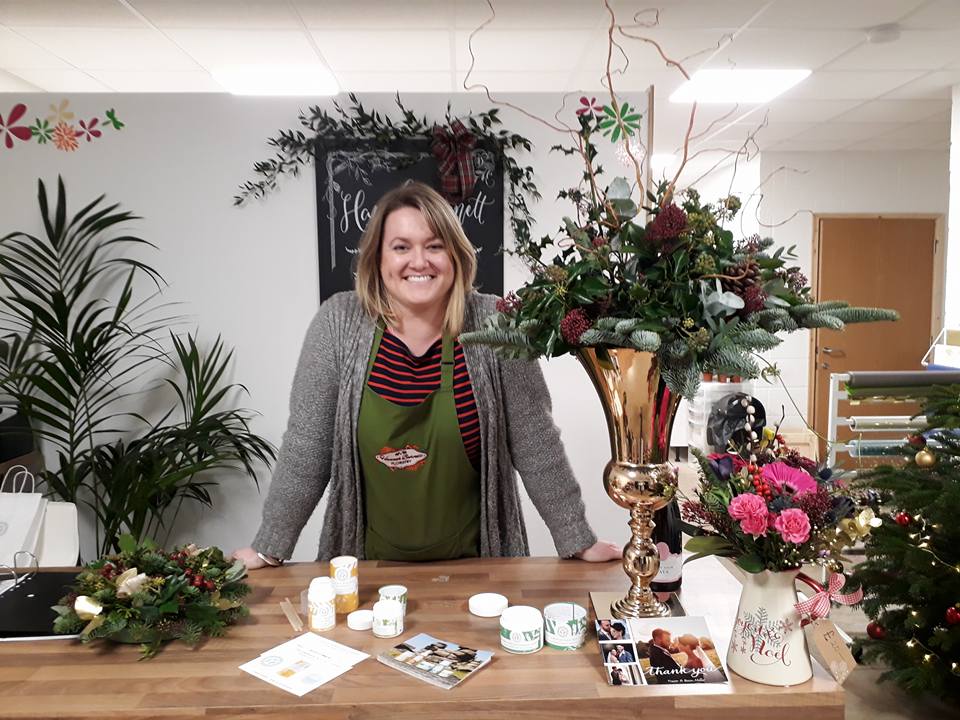 Hannah
Hannah founded Hannah Burnett Florist in January 2014, after working in a florist for over 10 years. Hannah works closely with all her clients, ensuring attention to detail in every aspect of the business.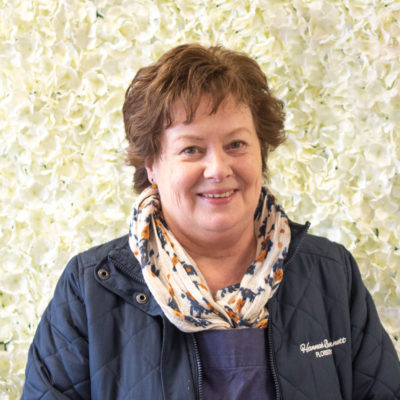 Delia
Delia joined Hannah Burnett Florist in 2016, and is an invaluable member of the team. Delia can often be seen out and about in our van on deliveries, as well as dealing with our accounts and serving customers in our shop. We really couldn't do without her! Delia also happens to be Hannah's Mum!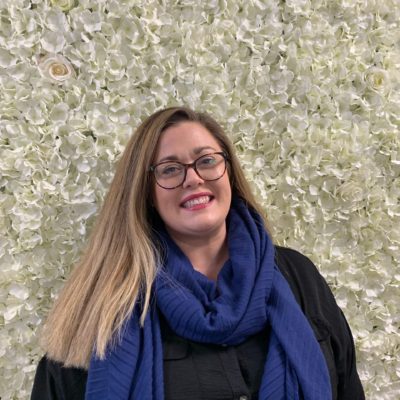 Sarah
Sarah joined our lovely team in early 2021, bringing a wealth of floristry experience, and fabulous customer service. Sarah is an asset to the team, and works closely with Hannah on wedding designs, as well as sympathy and day to day gift designs. We love having her on our team!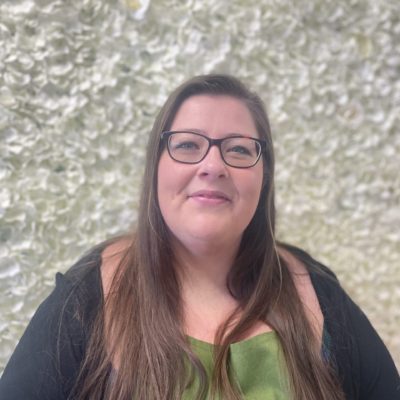 Amy
Amy joined our growing team in spring 2022, and we are super pleased to have her!
Amy has brought with her a host of floristy knowledge and creativity, as well as her fabulous sense of humour!
We can't wait to share Amy's amazing creations with you.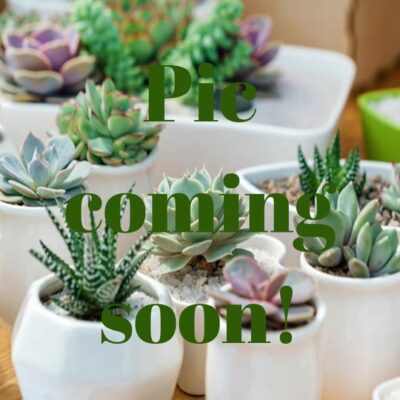 Hannah
Why have just one Hannah when you can have two!?
Hannah joined our team in summer 2022, ready for a full on wedding season! Having previously worked in a Plymouth florist,  we are now thrilled to have her join our amazing team.
Hannah has been an asset to the team so far, and we can't wait to share her amazing creativity and inspirational designs.
Address and directions
Monday – Friday: 9am – 5pm
Saturday: 9am – 1pm
Sunday: Closed
From A38, Join A386, Pass B&Q on your left, 2nd exit at the first roundabout, Pass Derriford Hospital on your right, Turn right just before Toby Carvery onto Morgan Road, 2nd exit at the roundabout, Continue along B3432, Turn left onto Darklake View. Take the 2nd right turn, and you will see our bright sign outside the building. Free parking is available right outside. Suitable for disabled access.
Unit 2,
6 Dark Lake View,
Plymouth,
PL6 7FB