Big day, or big event ...
At Hannah Burnett Florist, we have collected a mass of amazing products that we want to share with you! We now offer all of our gorgeous products for hire, from vintage bottles to candelabra, cake stands to votives.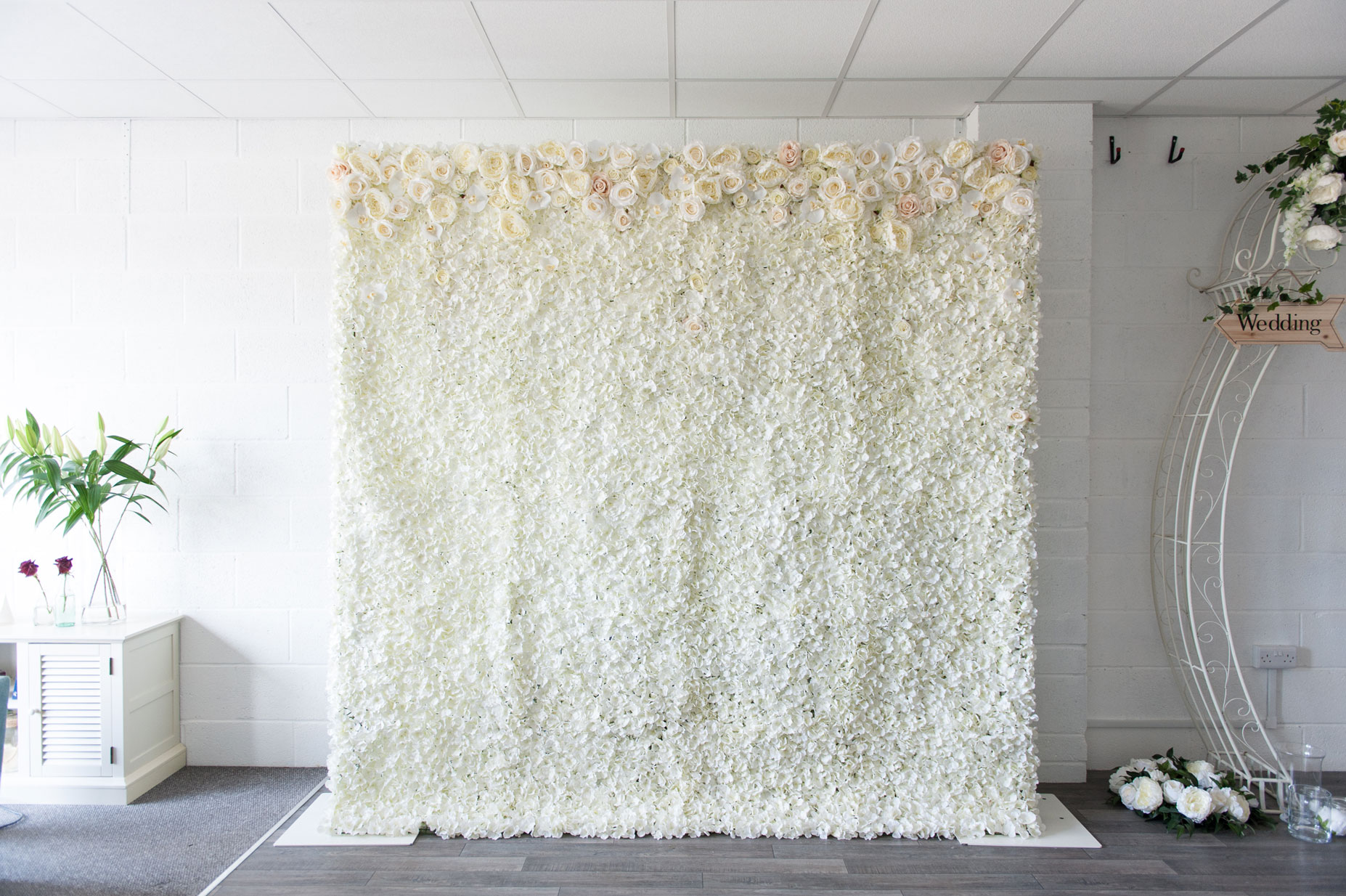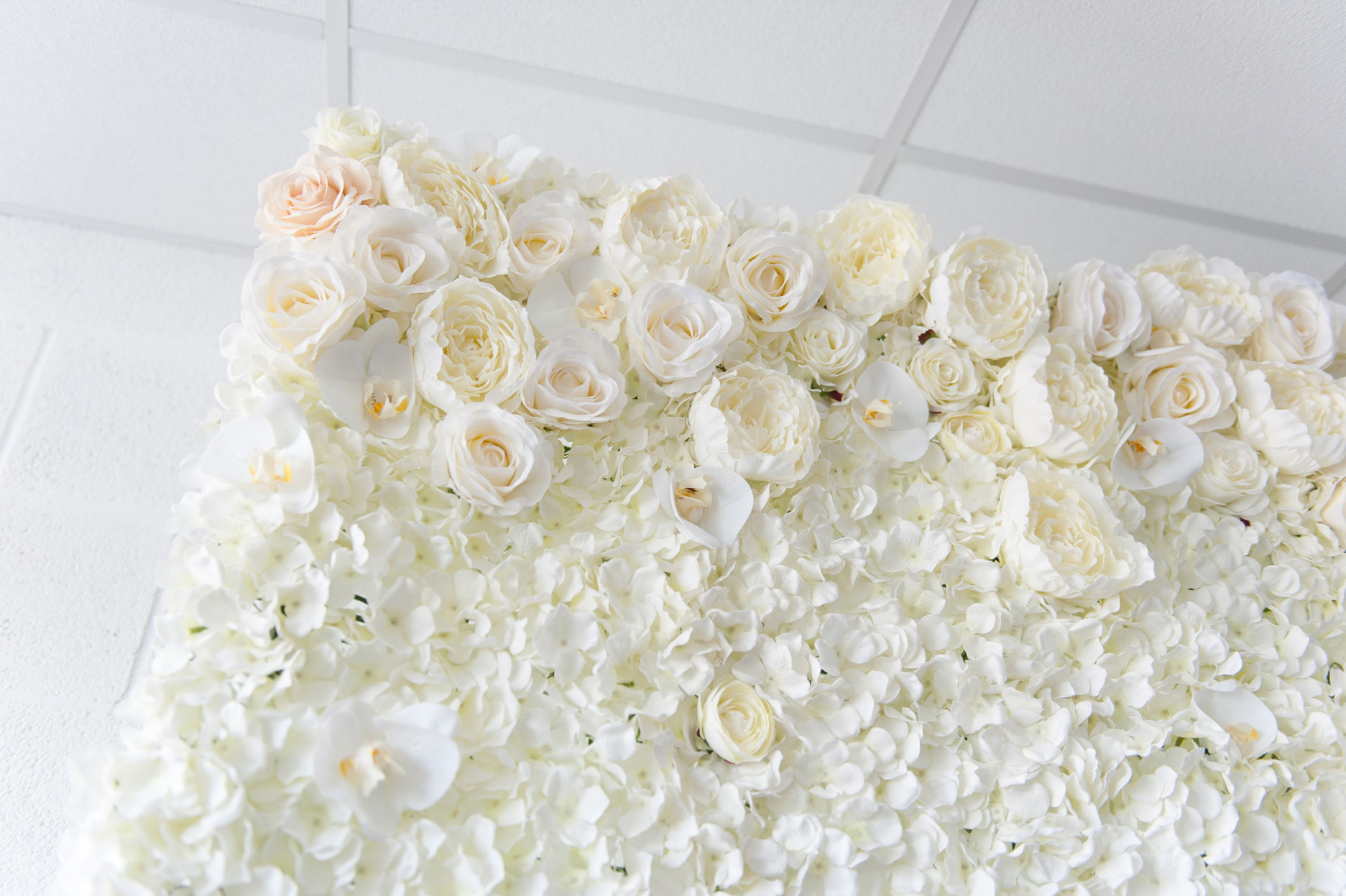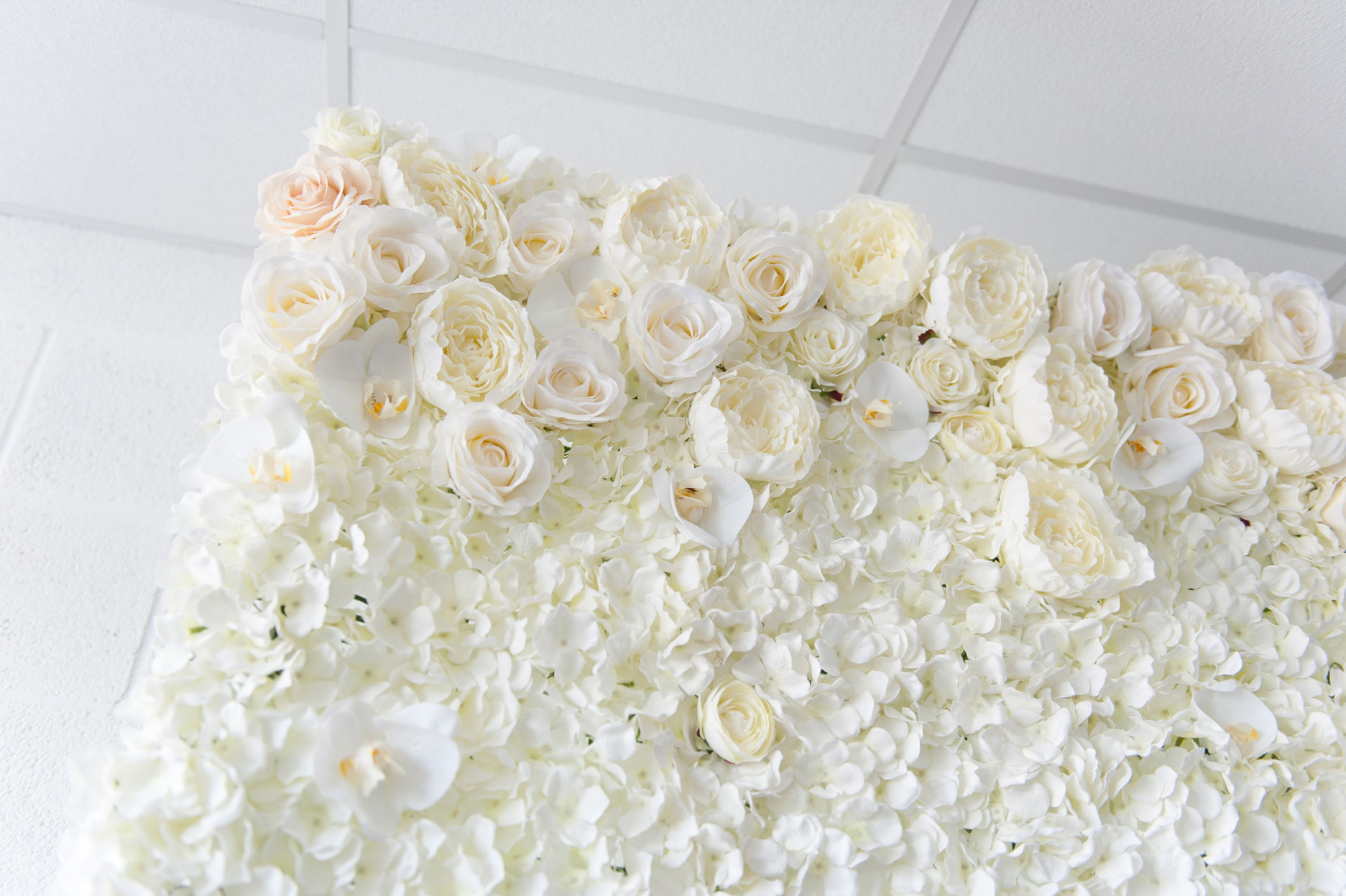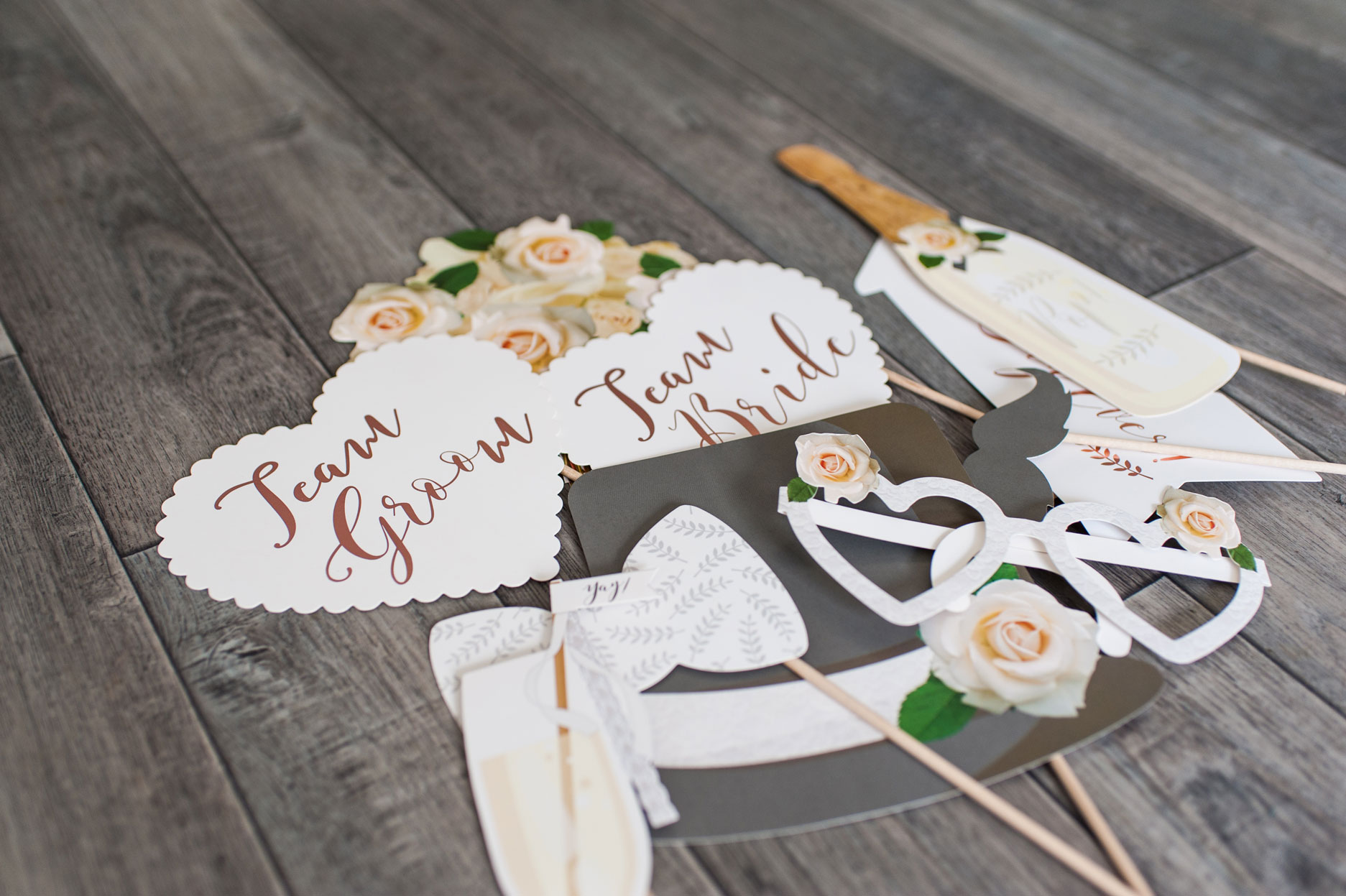 Flower Wall & Props
A beautiful backdrop for all your photographic memories. Flowers and colours can be personalised to compliment your perfect day. Flower wall props are also available for those fun loving photographs!
£150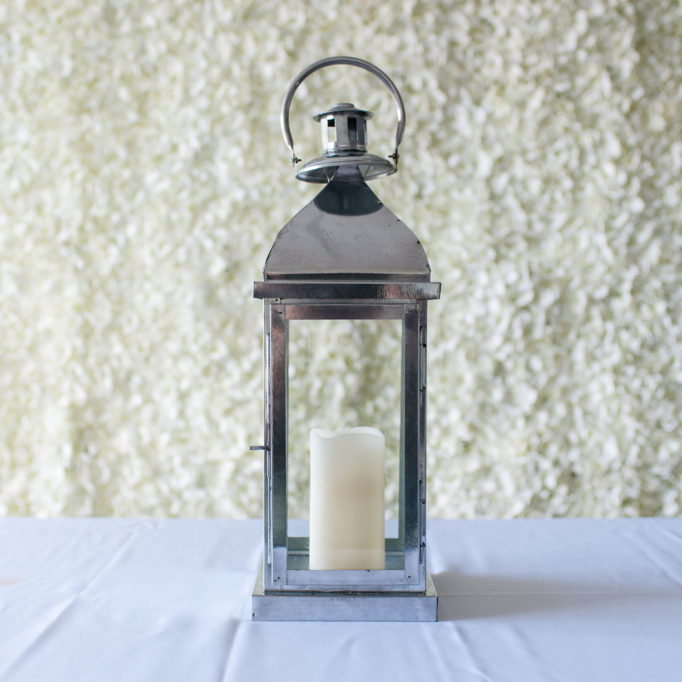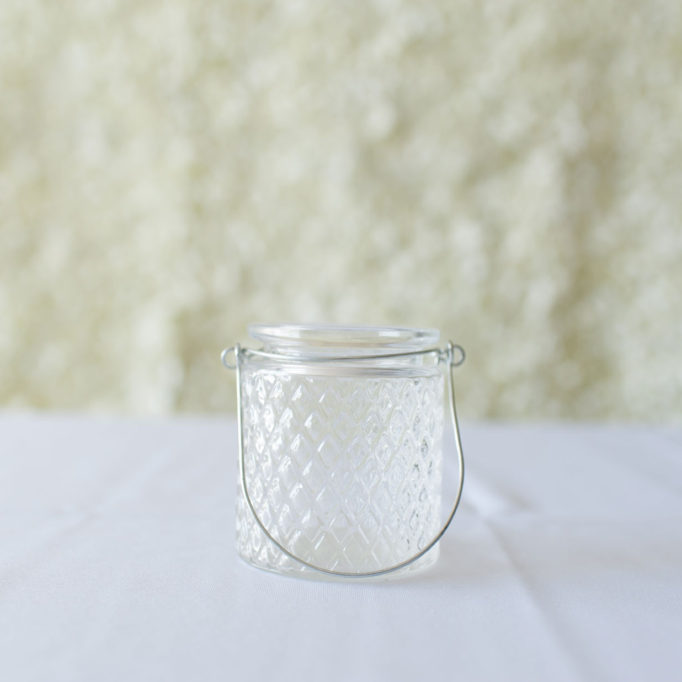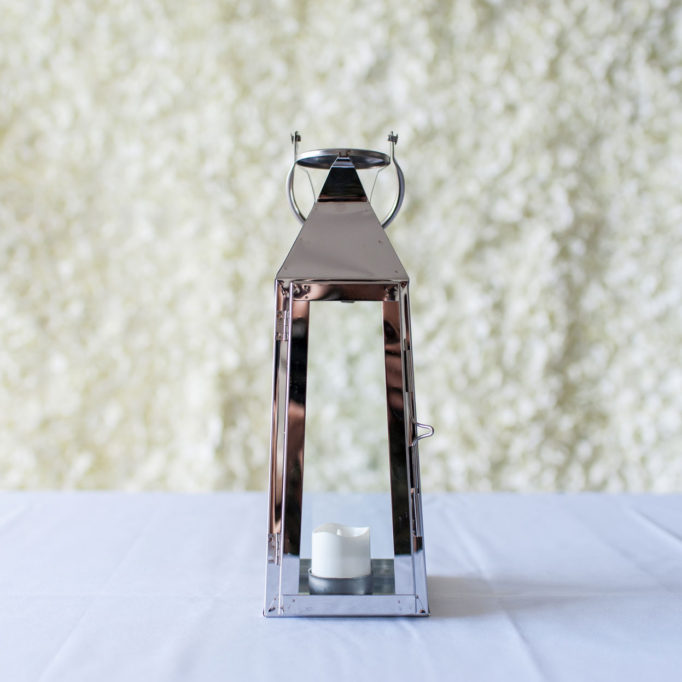 Lanterns & Tealights
Every little detail counts! Tealights can transform the look and the atmosphere of the day and will add to the sparkle in the evening light. Lanterns come with plastic candles inside, and are very versatile. They can be used along the aisle or on tables, anywhere! Paired with beautiful arrangements, these will help to highlight the striking colours and shapes of the flowers.
Individually priced
Vases, Bottles & Votives
We have a range of different vases, which can be used to display your wedding flowers beautifully. They can also be used to hold alternative decorations. Vintage bottles can be used to create a pop of colour in any venue. Bowls and votives can hold candles or flowers, or can just be displayed as they are.  We have a large range of vases, bottles & votives, so please ask if there is something you require, which isn't featured here.
Individually priced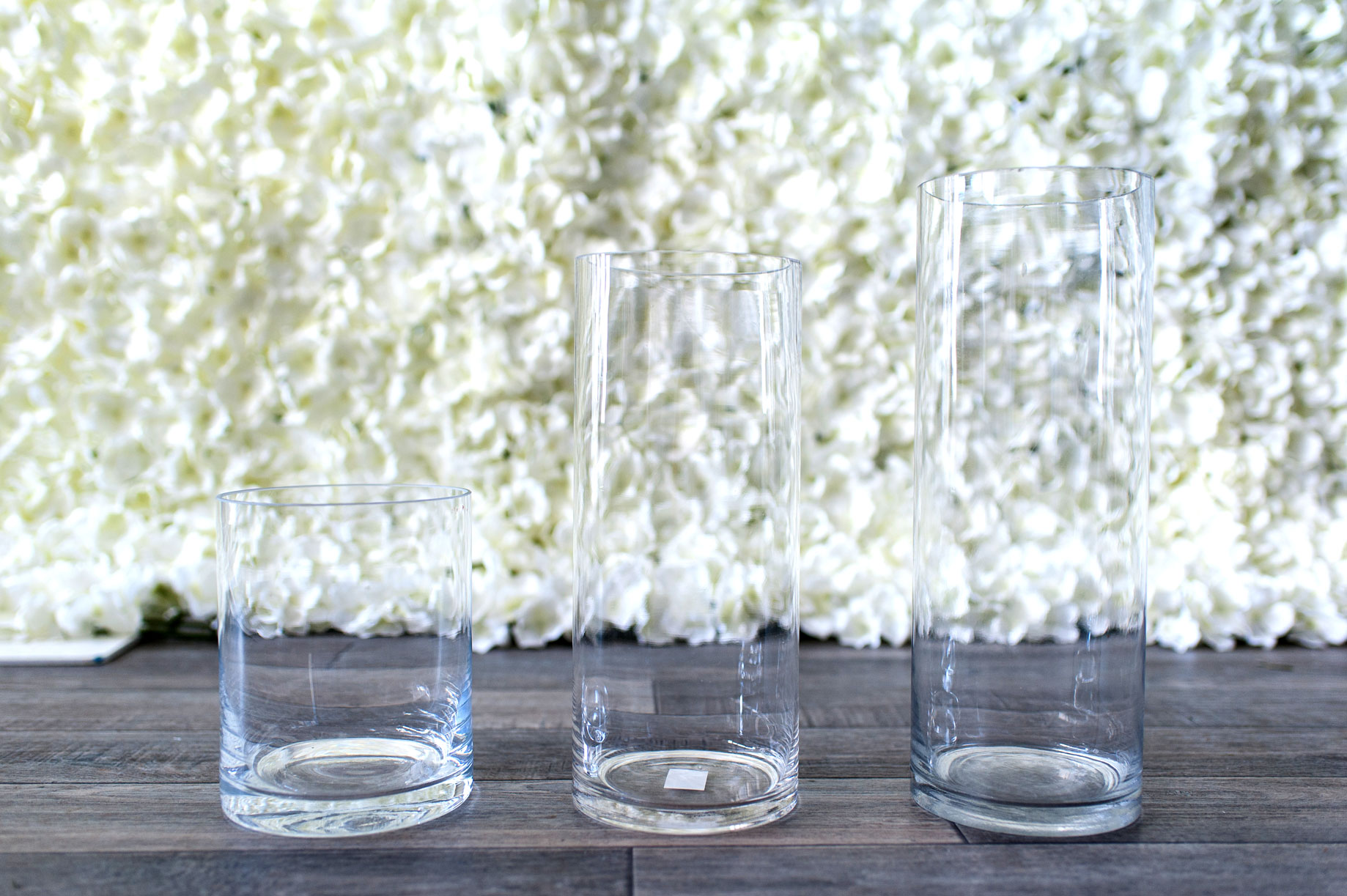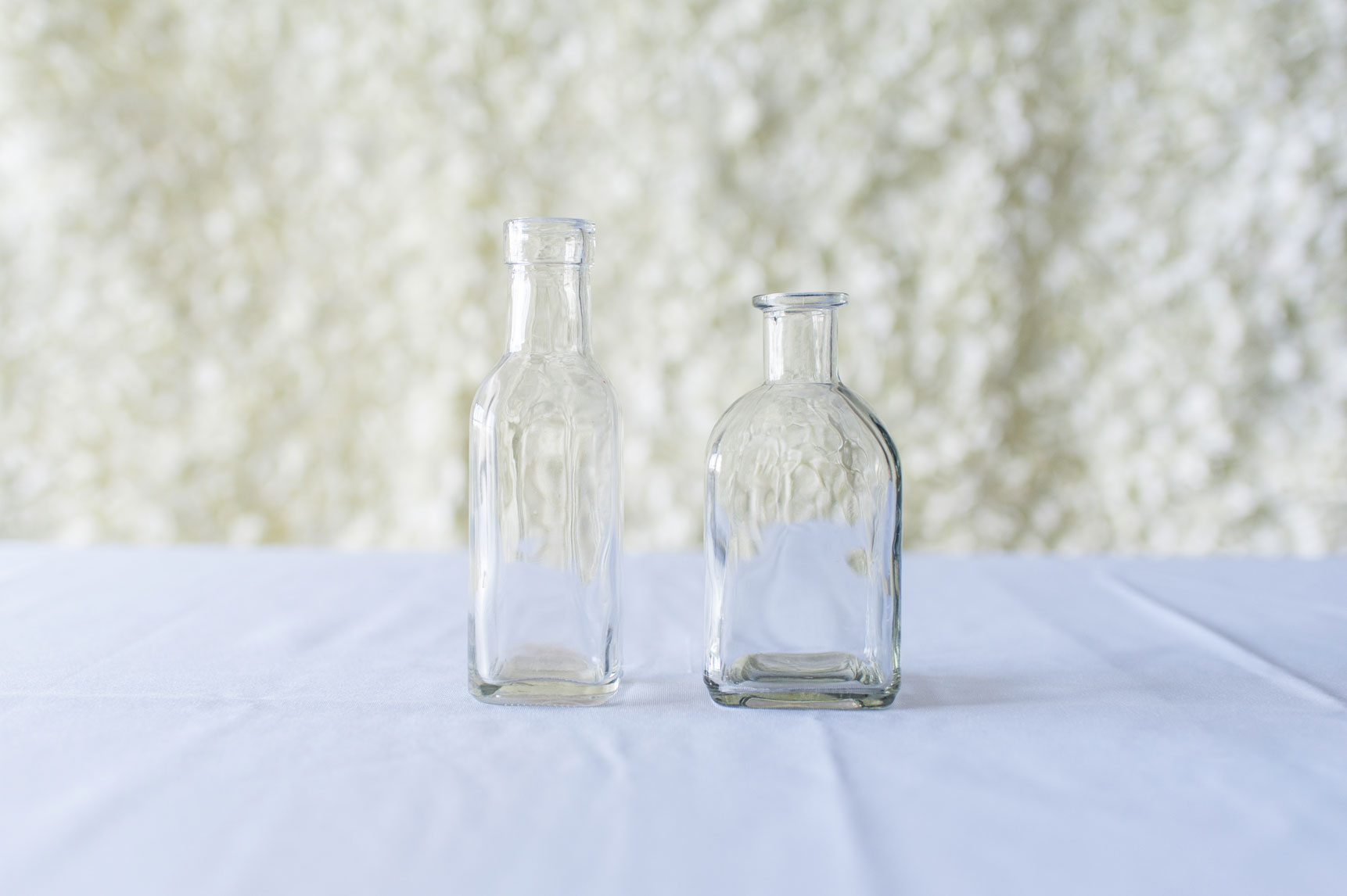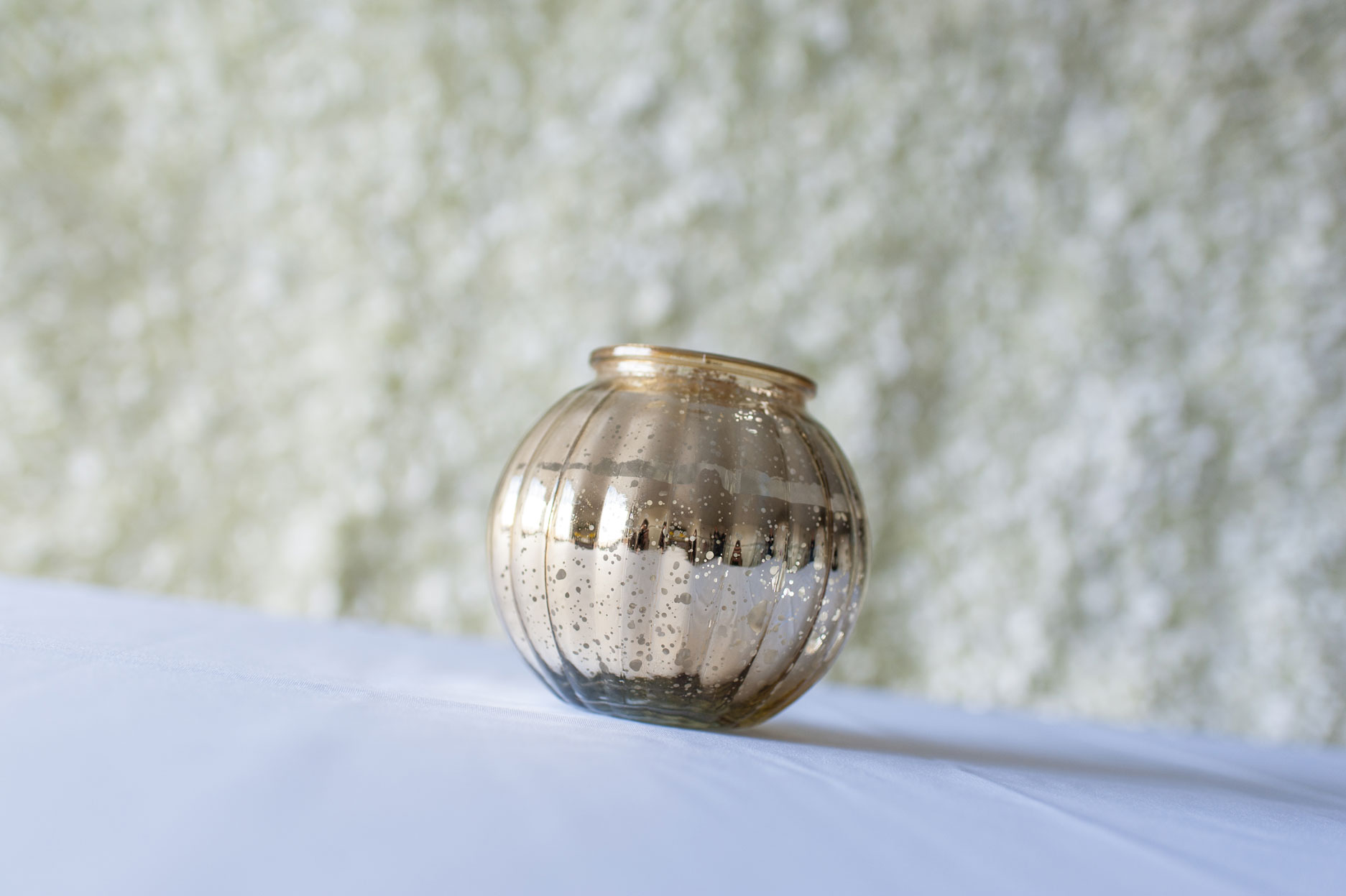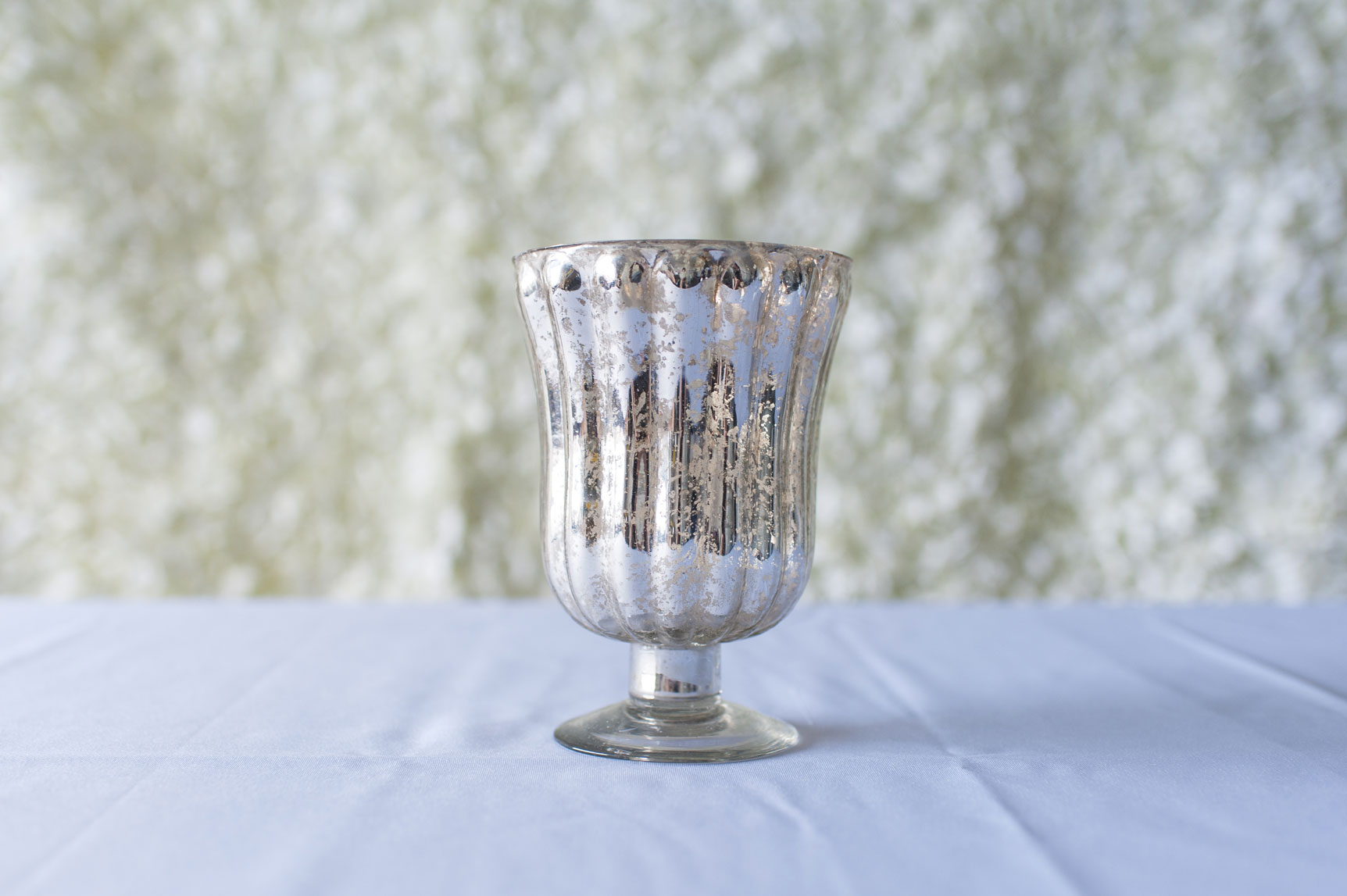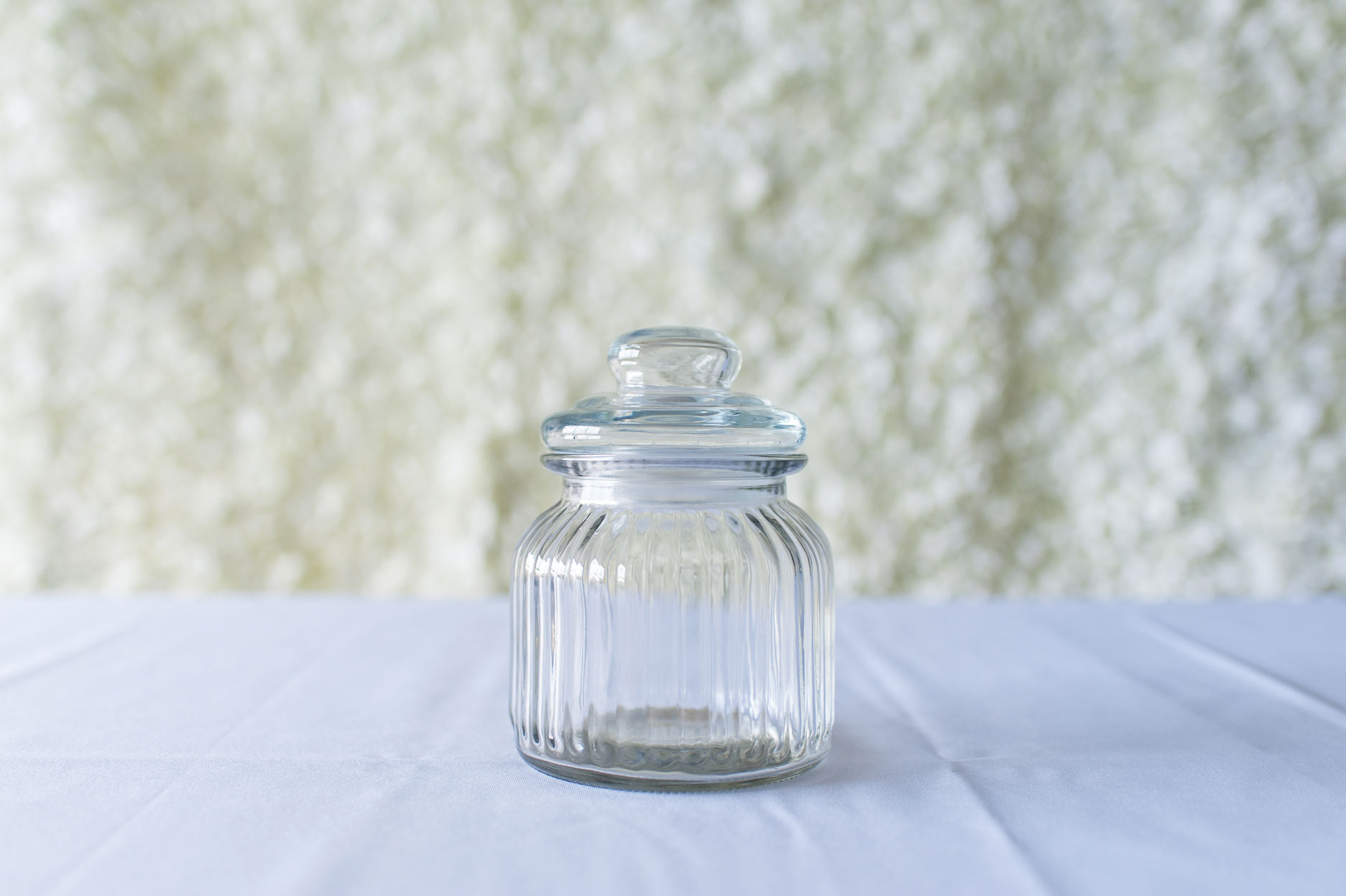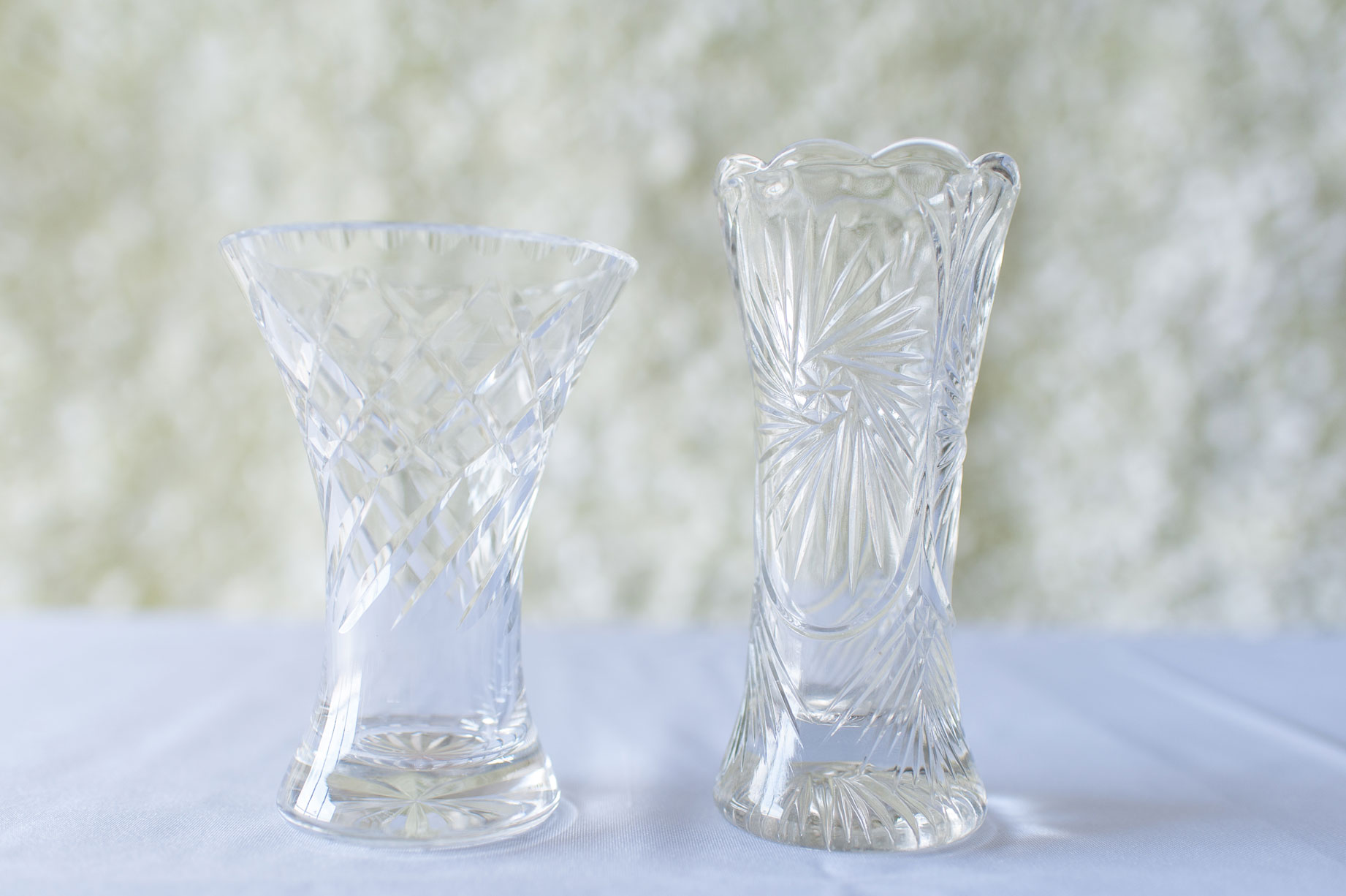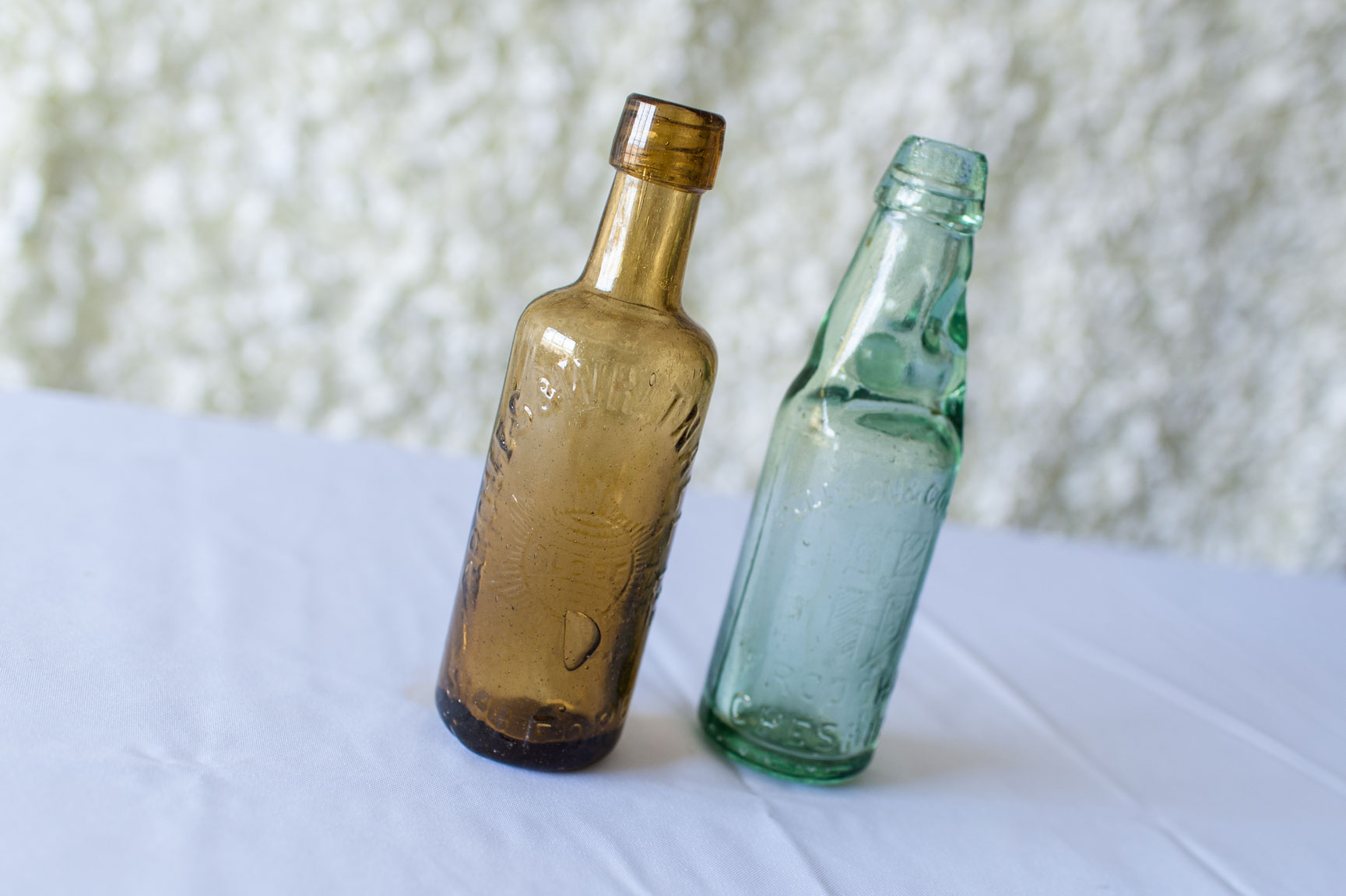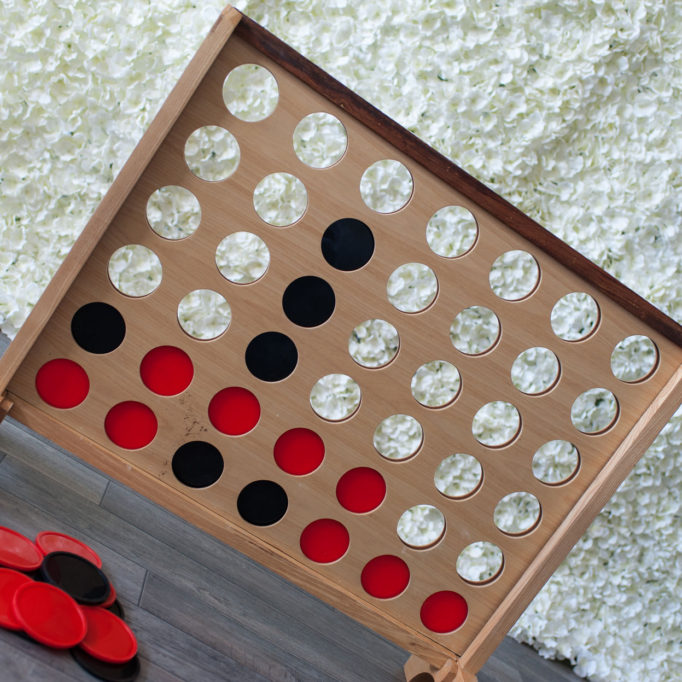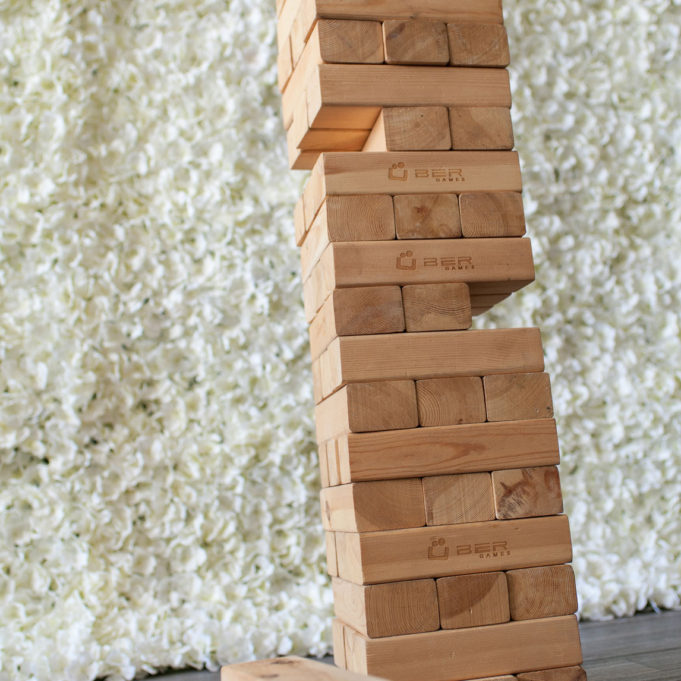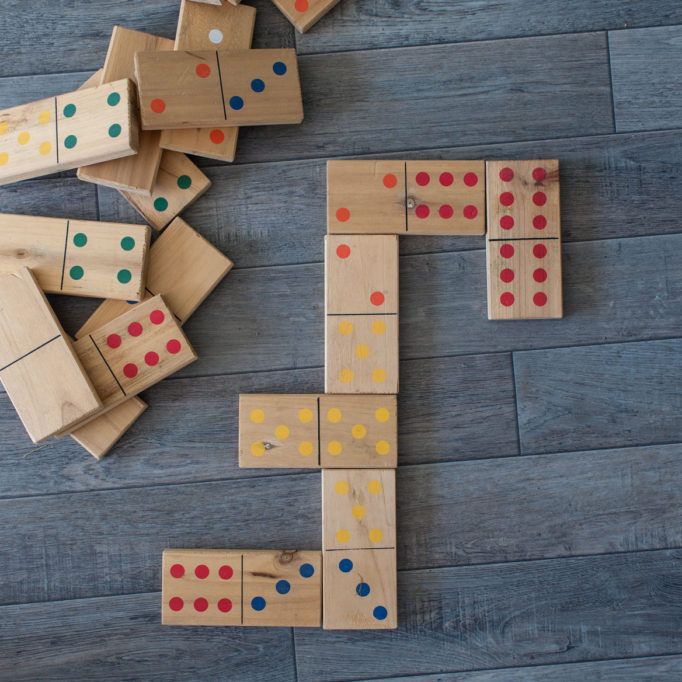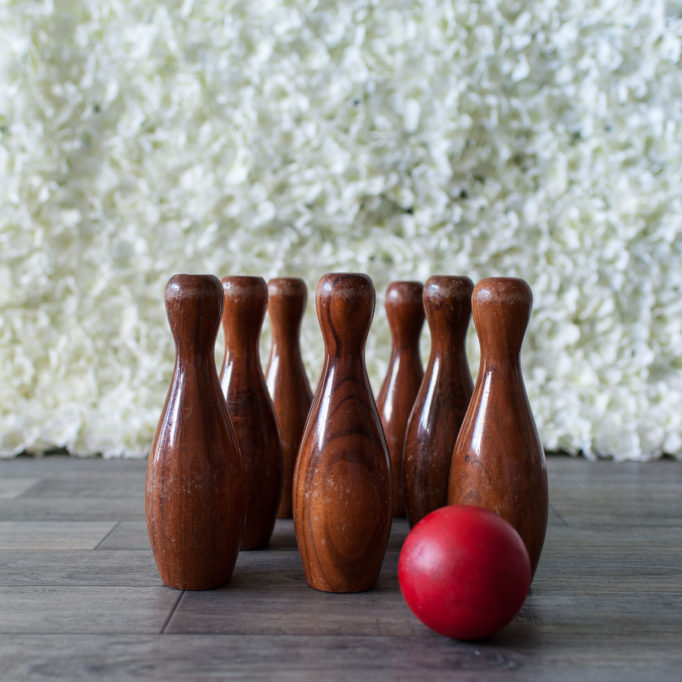 Giant Wooden Garden Games
Our range of games are great to hire for all ages. As well as Jenga, Connect 4, Dominos and skittles, we also have other indoor and outdoor games to cater for all your guests. It can be a great way for everyone to play together and have lots of fun. 
5 games for 24hrs, £50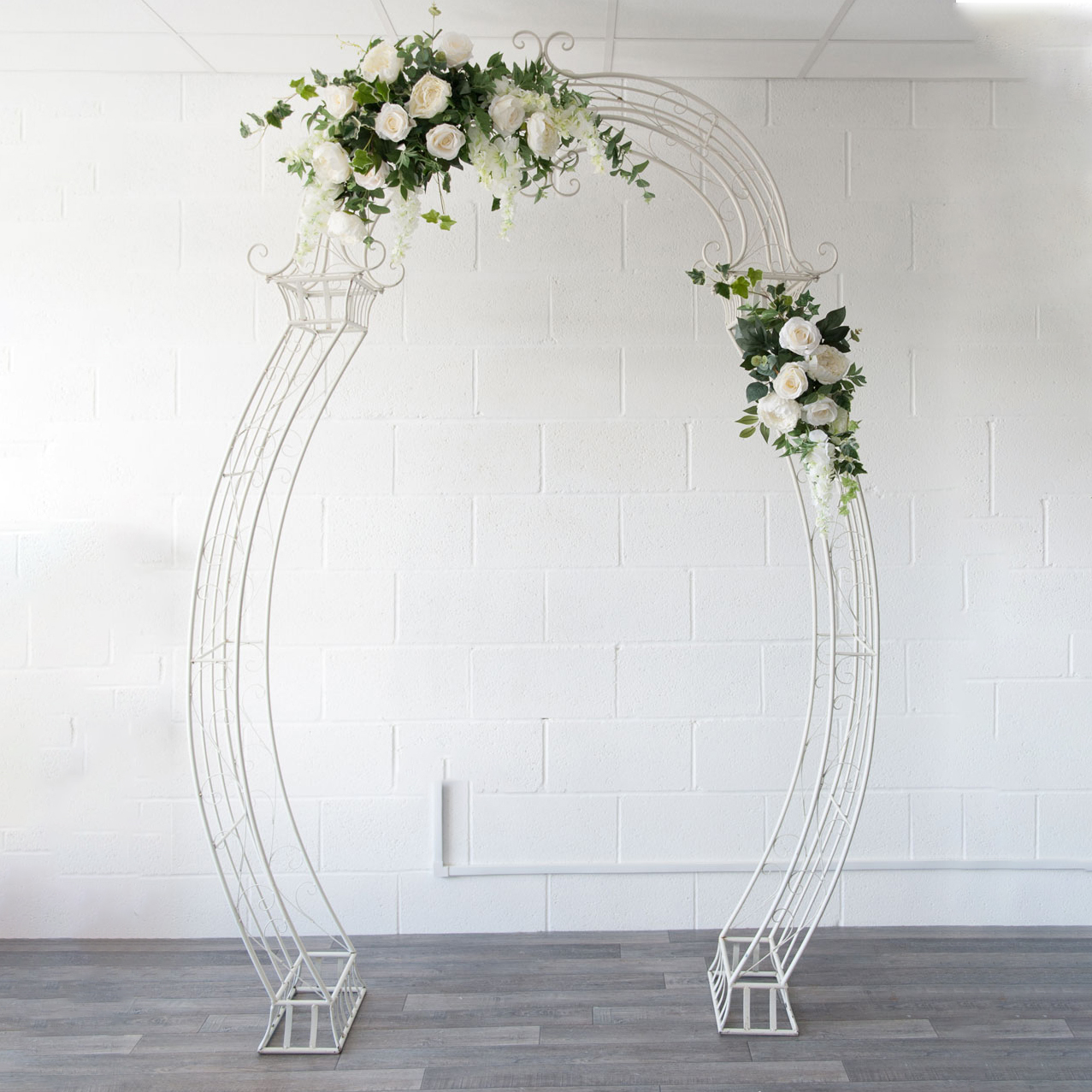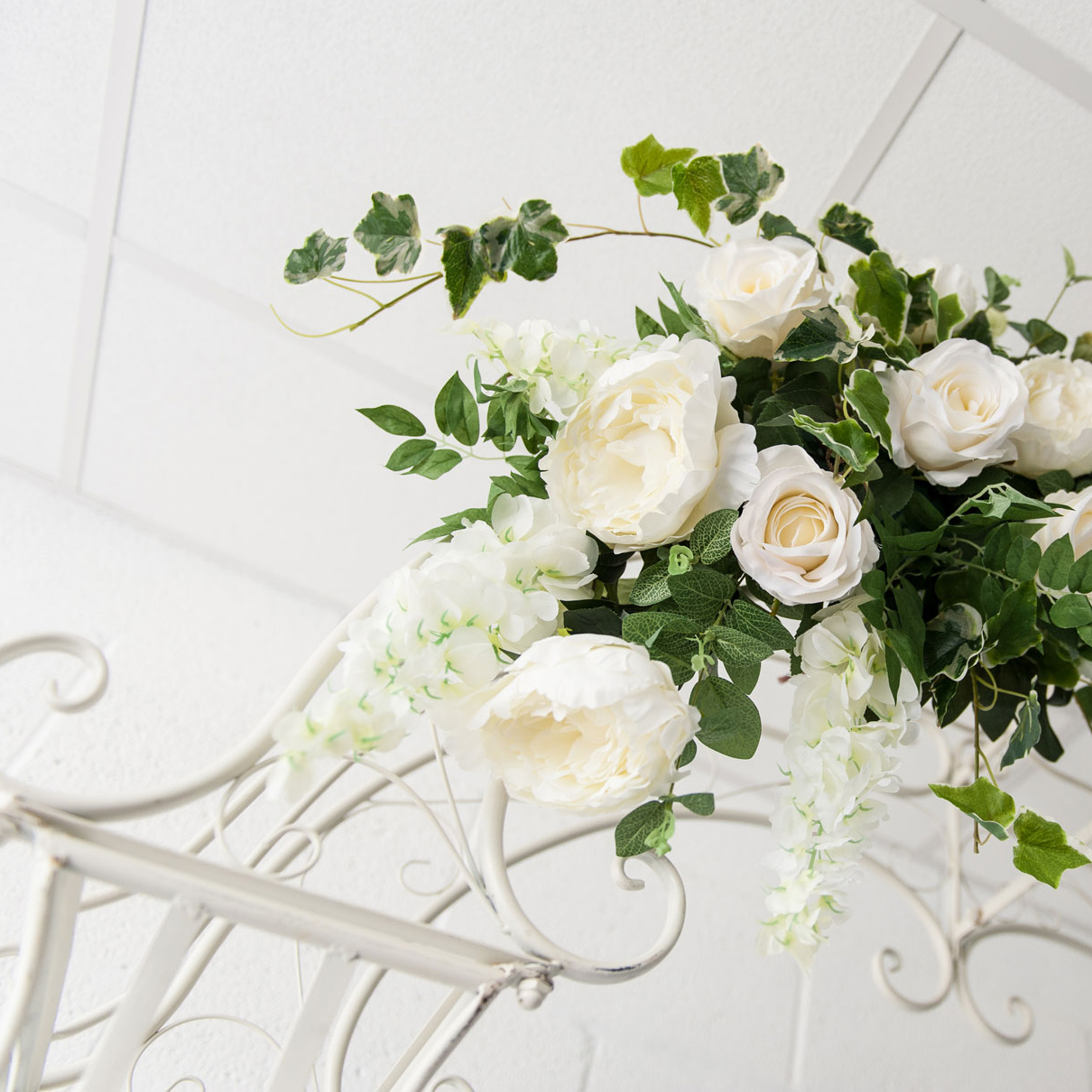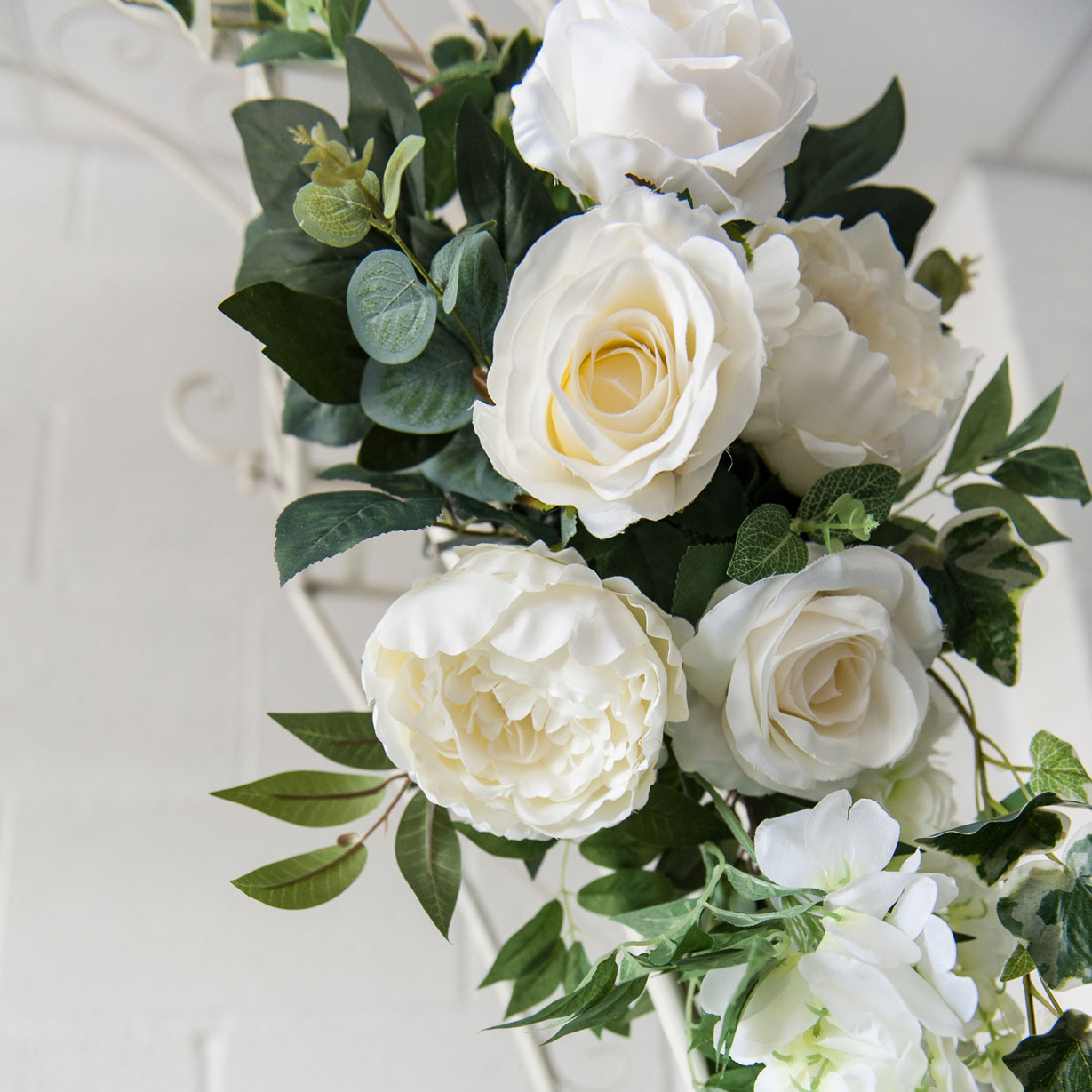 Flower Arch
Our flower arches can be personalised to suit the colour scheme of your special day. This arrangement will make the perfect feature for your ceremony, and can be positioned at the beginning or end of the aisle, behind the top table or as a lovely photo back drop. 
Without flowers £120
With flowers, from £180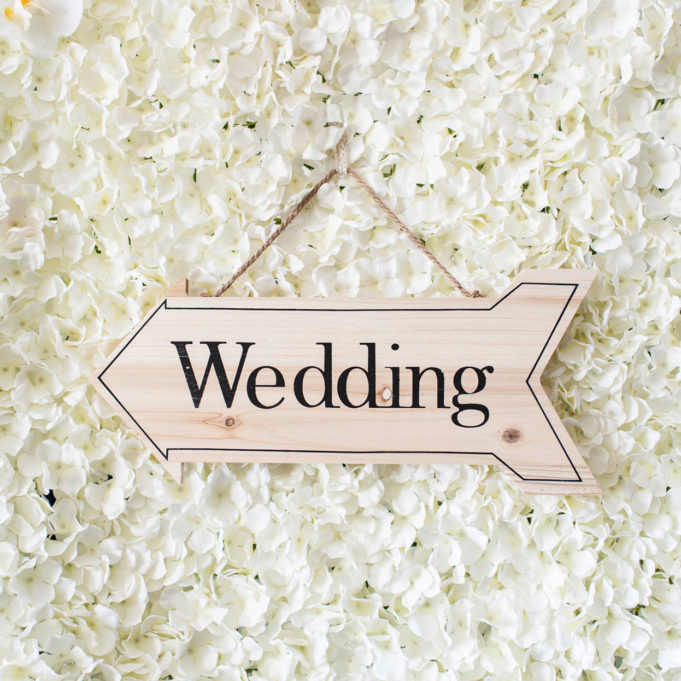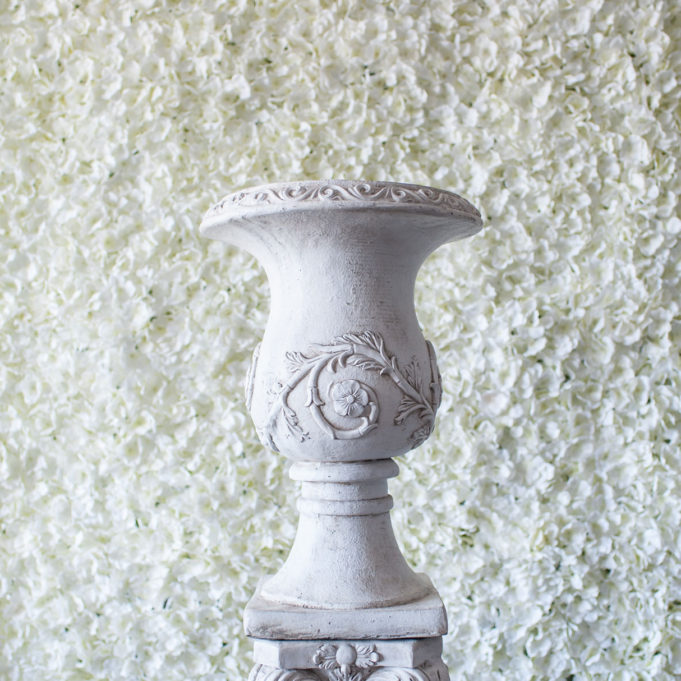 ... and lots more!
As well as all of the above, we also have lots more to offer! Please click the link below to view our full prop hire brochure, where you will also find a full price list for all items. Please feel free to contact us if you have any questions regarding prop hire, or if there is something you are looking for but cannot see, drop us a message and we will endeavour to find it for you.