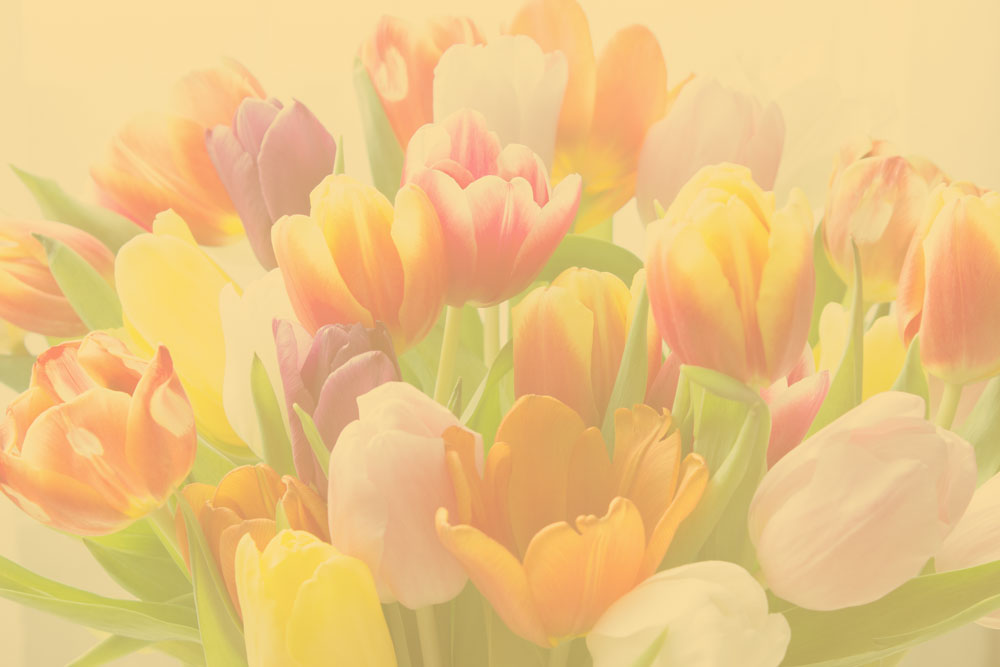 It's been a little while since I wrote a blog, as I always seem to say, but funnily enough, like many of us at the moment, I seem to have some extra time on my hands!
What a super surreal time we are living in! Something that none of us have lived through before, and so we're all in a little bit of a daze, wondering what to do.
I may be out my own here, but I can't help but enjoy these slightly more relaxing days! I am used to running round like a looney! Working all day and most evenings, creating beautiful flower arrangements, and catching up on quotes, emails and all the business bits that come with owning your own little empire. I love what I do, but slowing down and taking it easy is everyones dream, right?!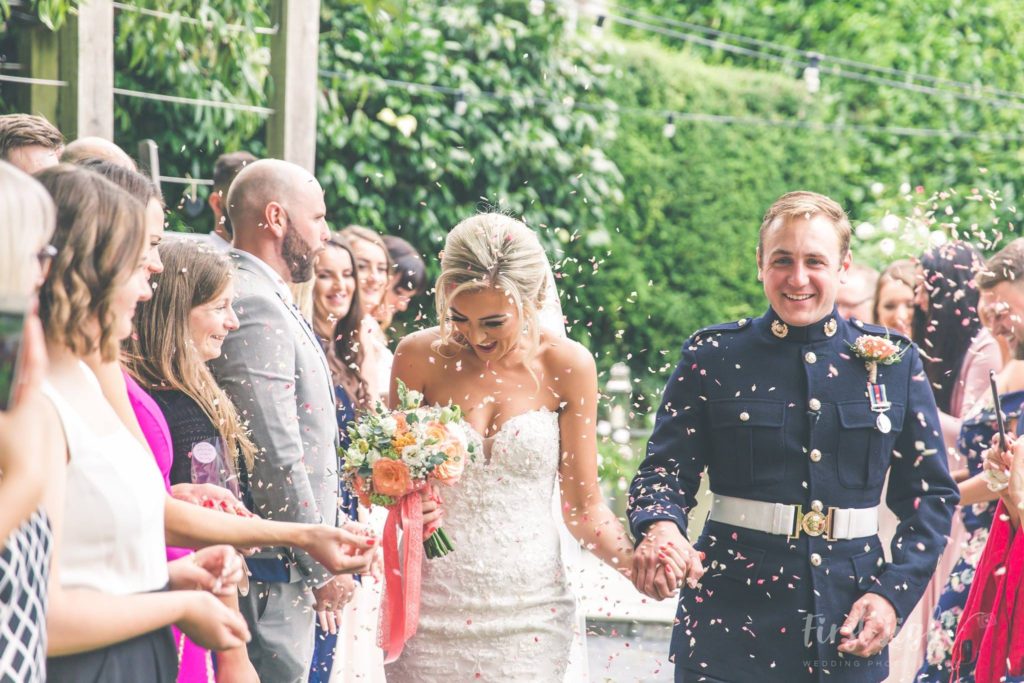 I am taking some time to plan for the next few months, and although many of our gorgeous weddings have been postponed for now, we have to think that it simply gives us more time to plan and make them all the more wonderful when we do get to create them, either later this year or next.
We have our fabulous new website being finished as I write, which will be launching very soon! We've been working on it for months so we're super excited!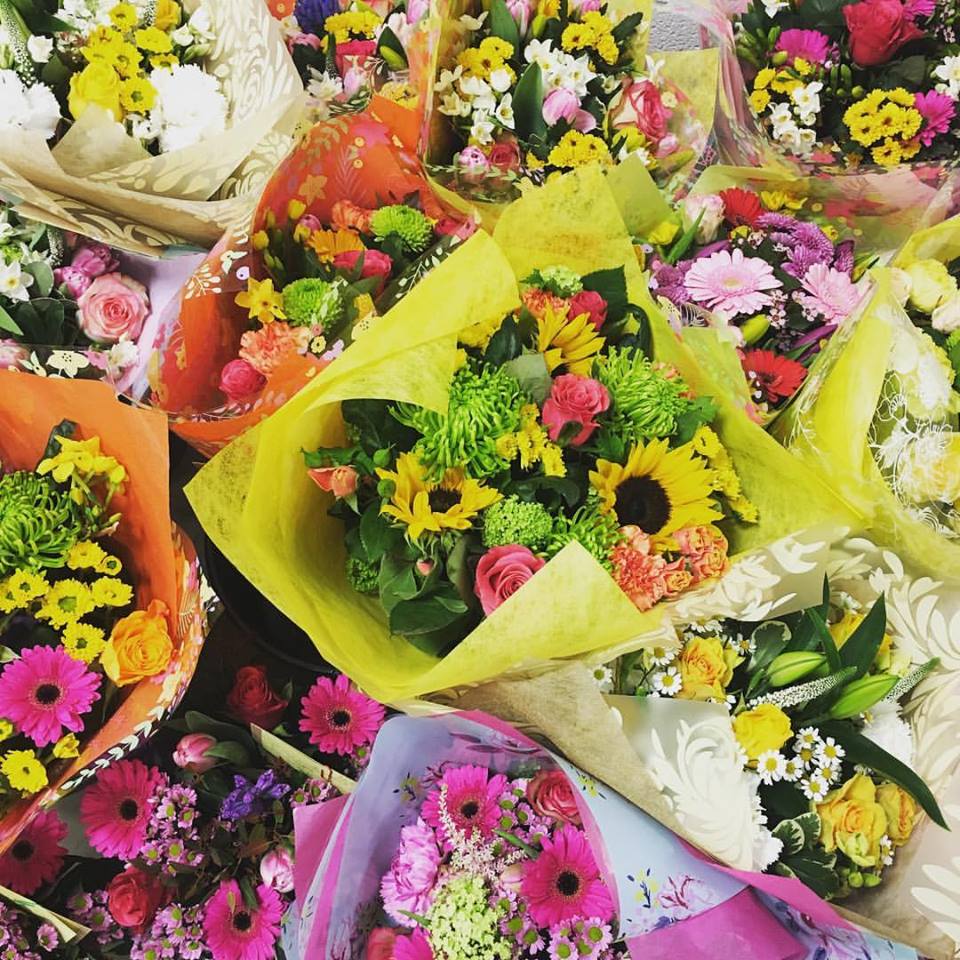 We've been spending some time thinking about great content for you to enjoy over the next few weeks, some of which we will be putting out there this week.
We're planning a great comeback after the chaos too! We have a heap of new and exciting workshops heading your way, as well as other events coming up at our fabulous studio.
If you're thinking of plans you would like to make for the future, keep an eye out for our blog post later this week, where we will have a fabulous list of creative workshops from our Devon based friends. You will be able to book now for future dates to any of those that we mention, and that way, you will not only have something to look forward to, but you will be supporting a small business too!
However you are spending your days, make sure you make the most of this time. It's just a chapter, and the more we all pull together now, the less time this will take in the long run.
Stay safe!
Hannah x