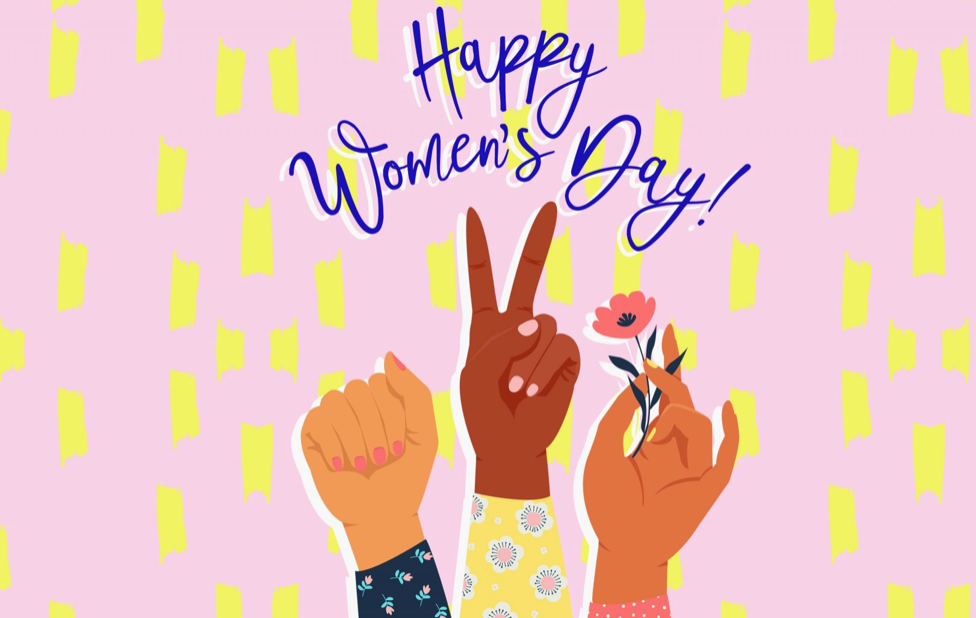 Over the years, International Women's Day is becoming bigger across the globe. There are inspirational women wherever you look, from Michelle Obama to Amie Bone. We follow them on social media, sometimes wishing we were a bit more like them!
But how often do we look in our own local area for an inspirational, strong woman? Today, I wanted to share some of my favourite Plymouth businesses who have amazing woman either at the helm, or as part the amazing team. . . .
Lesley & Sam Brunning – The Turtley Corn Mill
My favourite pub in a garden! Turtley, set in the South Hams, has amazing grounds, fantastic food and a super friendly atmosphere. Lesley and Sam are Mum & Daughter, and are part of the team at the helm. Top of my list to visit when they are allowed to reopen in April!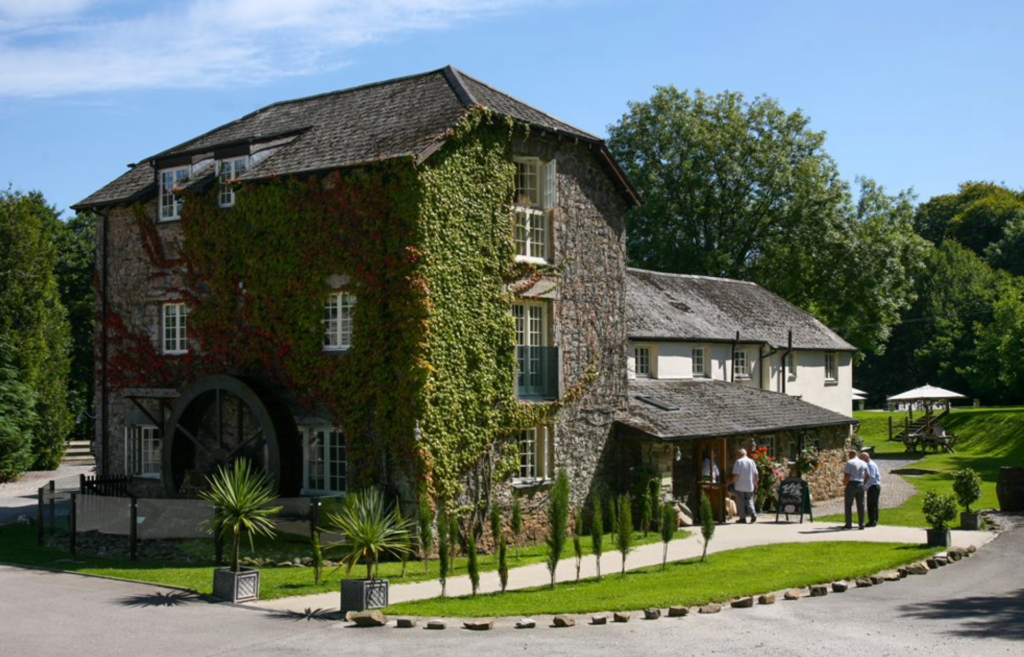 Starting up her own bakery in her 20's, Paige has smashed it in the bakery world! With queues down the street as far as you can see, her brownies are famous across Plymouth, and now nationwide! If you haven't paid a visit, you need too!
This long standing Plymouth business has a host of amazing women throughout it's team, with Monique & Jennifer as two of the amazing directors at the top, alongside John & Andrew. As a team, they are all driven by an innate passion for what we do. Dedicated to offering all of their customer's quality, value and a WOW factor experience each and every time you visit Drakes.
Amber – Liberty Pearl Photography
Amber heads the amazing team of six photographers over at Liberty Pearl. Starting the business herself, she has grown it into what it is today, shooting weddings across the country, and actually, across the globe! Amber is a super positive person and a pleasure to be around, inspiriting other photographers and encouraging other businesses whenever she can.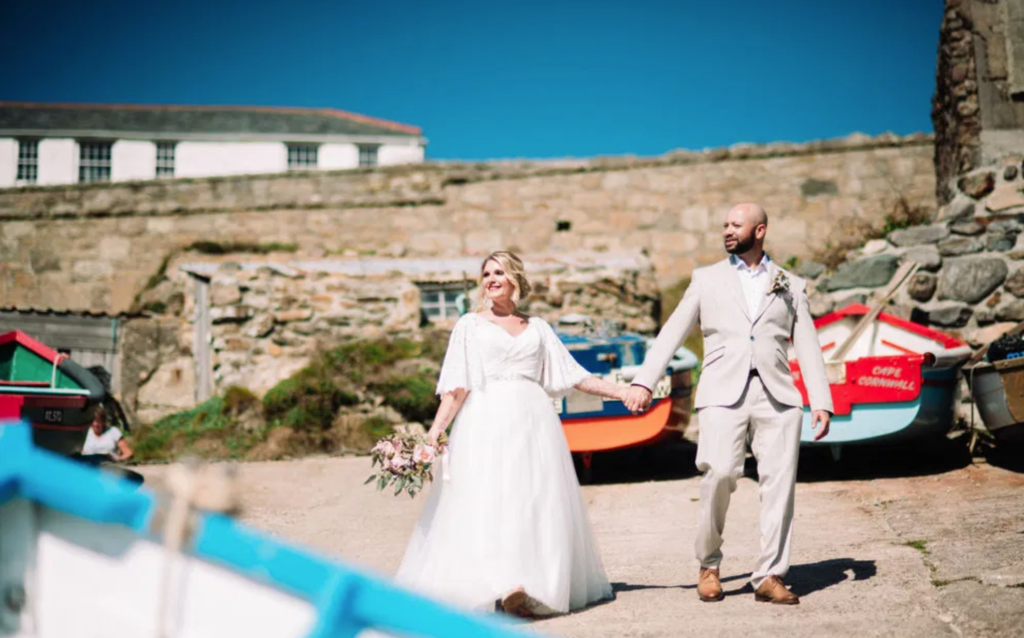 Nicola – Nicola Hurst Designer Jewellery
Nicola creates the most amazing jewellery from her studio in Hyde Park, Plymouth. She has built her business up over years and has the most amazing reputation for bespoke pieces. Popping into her studio is a treat, but Nicola also sells her jewellery through her gorgeous online shop and in galleries across the UK. She also holds the most wonderful workshops, where you can gain a little insight into her world and create something beautiful. Her happy, inspiring, creative style is an inspiration.
For many years, funeral directing has been seen as a more male dominated business, but Walter C Parson breaks that barrier completely. As well as the fantastic gentlemen Funeral Directors, Harriet, LeighAnne & Vicky are just a few of the ladies who provide the most amazing service to families in this long running family business.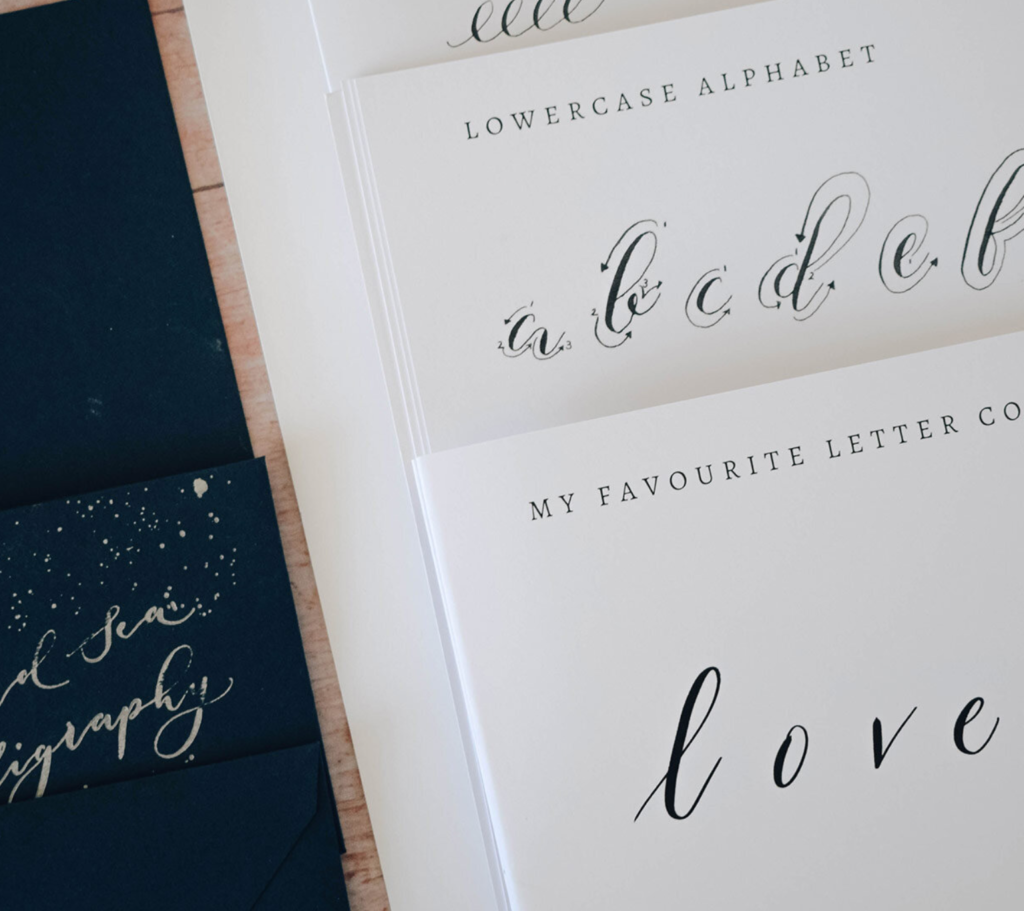 Lyndsey – Wild Sea Calligraphy
Lyndsey has grown her amazing calligraphy business from scratch. She hold workshops, creates beautiful corporate work and has even written her own book! Her workshops are relaxing, nourishing and rewarding, where you can spend a few hours learning to write beautifully in gorgeous surroundings. Among many other workshops, Lyndsey holds a wellbeing workshop, which is paired with yoga or aromatherapy practice – how amazing! During this pandemic, Lyndsey has diversified her business, holding online workshops and creating beautiful 'Calligraphy Kits'. There's no stopping her!
I hope you've enjoyed my little roundup of amazing Plymouth women! There are so many more than those included on this very small list, but these are a few that stand out to me.
If I was to take one thing from International Women's Day, it would be to build each other up not down, support each other's business, and try and be an inspiration to someone, however big!
H xx