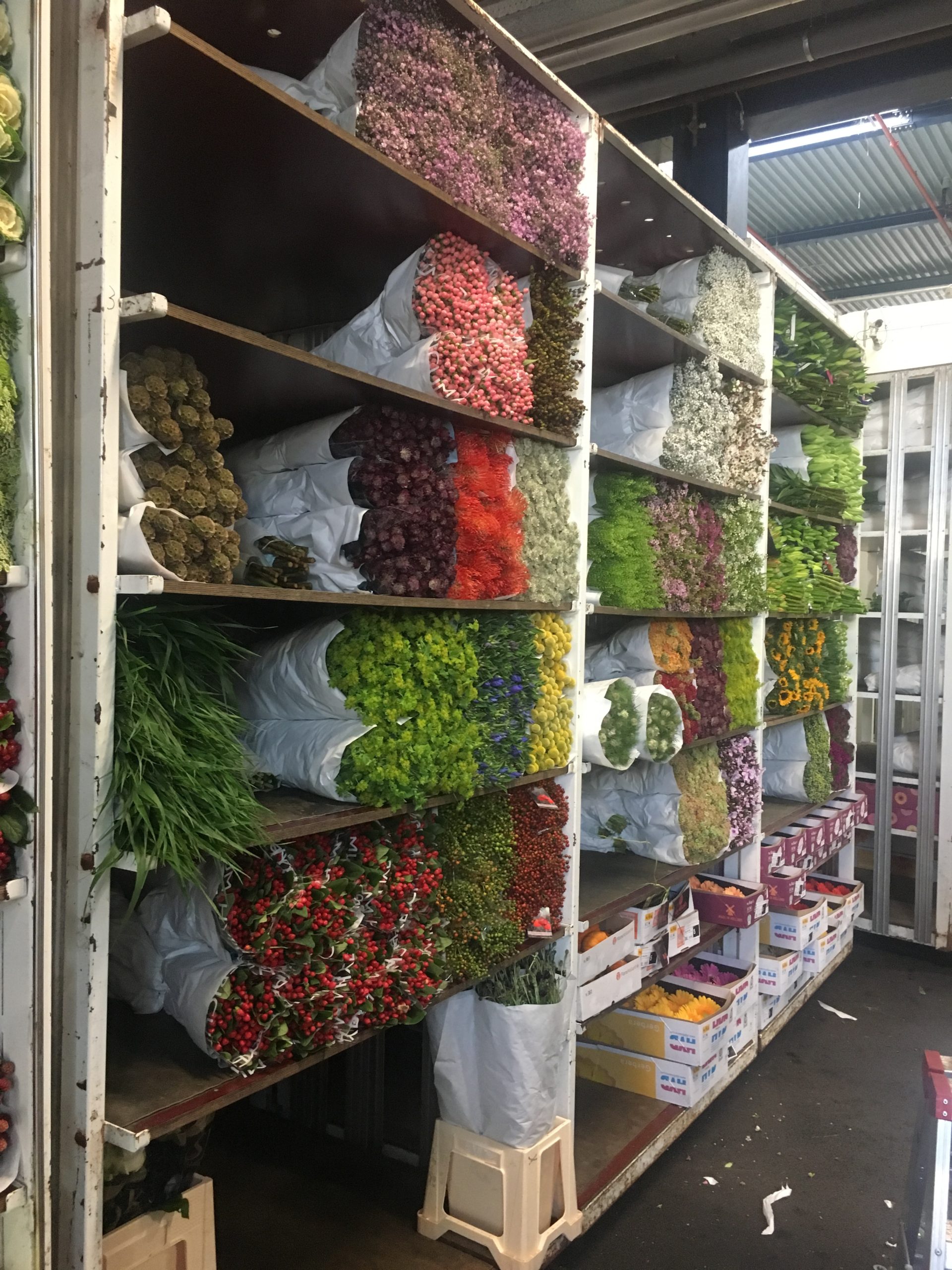 We all see beautiful fresh flowers in flower shops, but how do they get there?
For me and my business, buying from Holland is the best way to go. I know that I am able to get the best quality, variety, stem length, as & when I need it. I can even have them sugar coated with a cherry on top I want!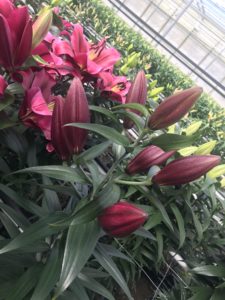 Don't get me wrong, there are some fabulous British growers, and I am the first to use Cornish stocks, narcissi and delphinium as early as I possibly can, but for me and my customers, and my high standards, Dutch flowers have the edge.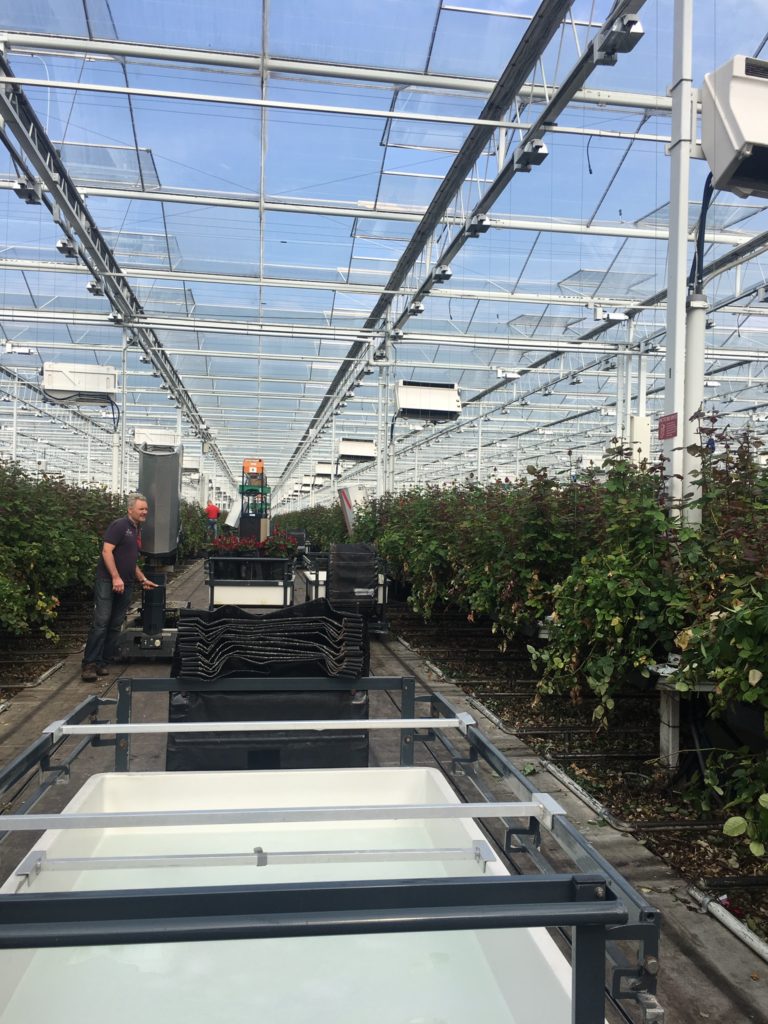 The process starts long before I buy flowers. With growers planting years in advance to ensure the best quality. I've visited all sorts of growers over the years, and it is mind blowing how the process goes from beginning to end, from soil steaming to seasonal greenhouses, it really is an art form.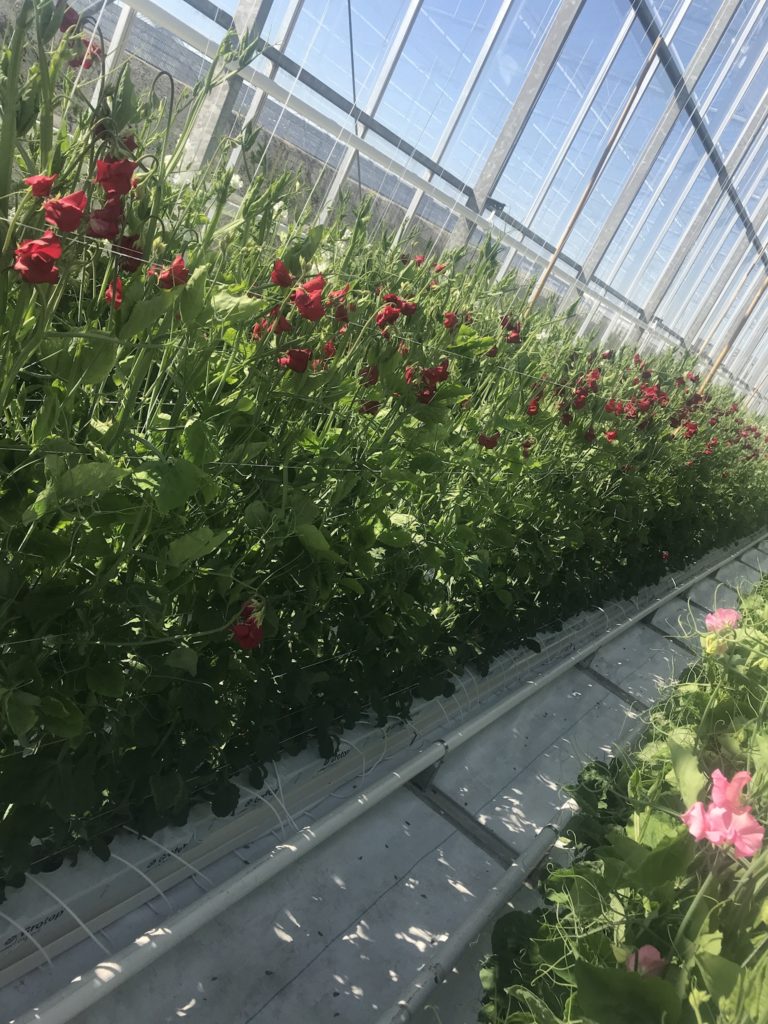 There are really two ways to buy, I can send a list of specific flowers to my wholesaler, who will then buy them for me exclusively from the grower. This is normally how it works with flowers for a wedding or event that I know I need specific items for. There are always heaps of texts, pictures and phone calls between myself and the wholesaler to ensure that flowers are perfect.
The second option is to buy from the webshop. This is when a grower has sent flowers to auction, the wholesaler has bought them, and then puts them online for sale. This is where I normally up my day to day fresh flowers. Anything I fancy the look of, something a little different, that's heading straight for my basket!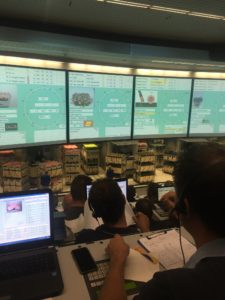 If I place an order before 11am, the flowers will be wrapped, packed, boxed and put on a transport lorry to England. The flowers then arrive to me the next morning. It really is that quick!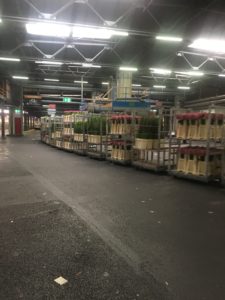 We then unwrap the flowers, and condition them. This is a process all florists should go through with their flowers, where the stems are chopped, de thorned, and some leaves removed. We then pop them into fresh water with the appropriate food, and leave them to drink before making them into gorgeous arrangements just for you!