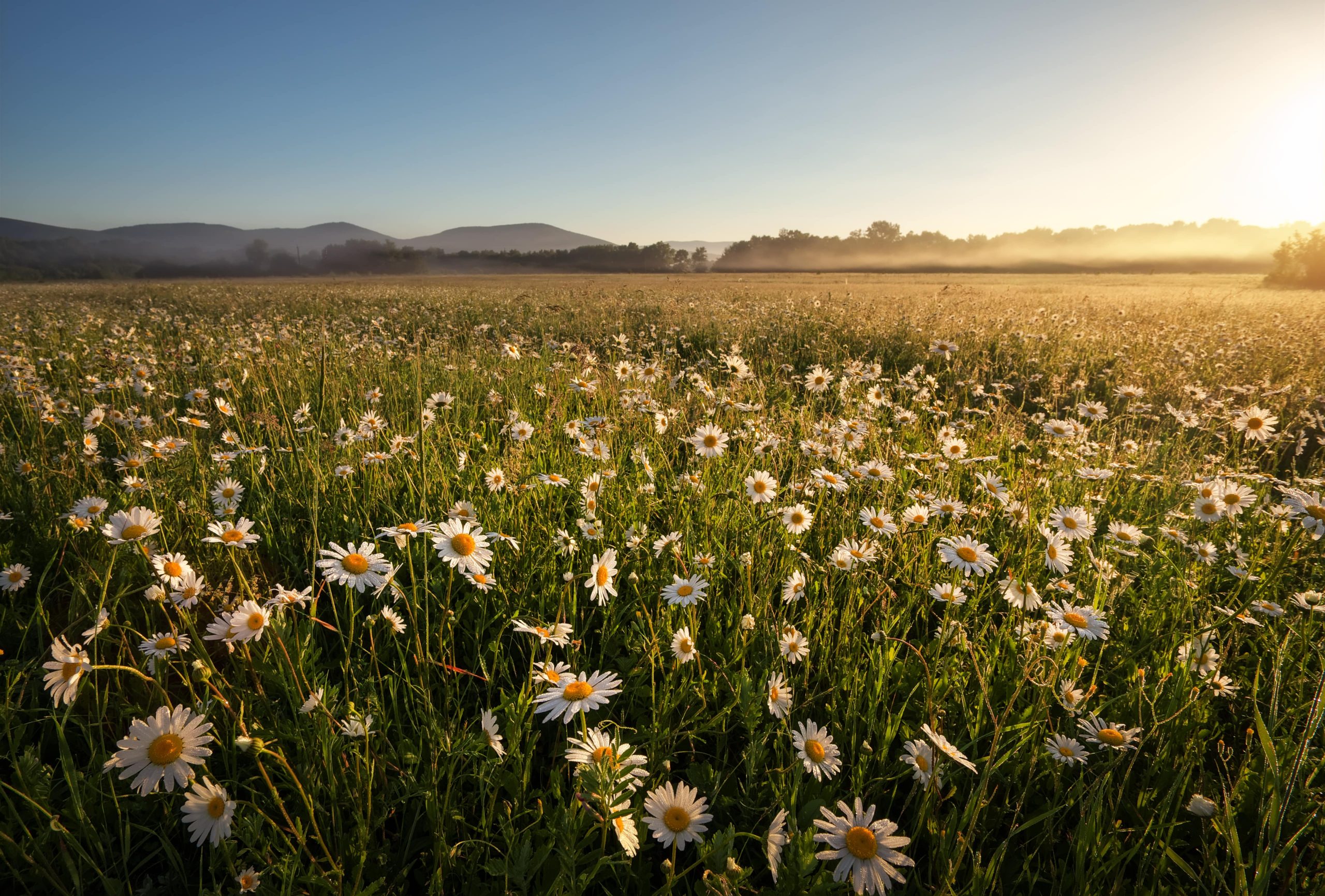 Well! What a funny few months that was!
We know that we are nowhere near completely back to normal yet, but baby step by baby step, we are getting there.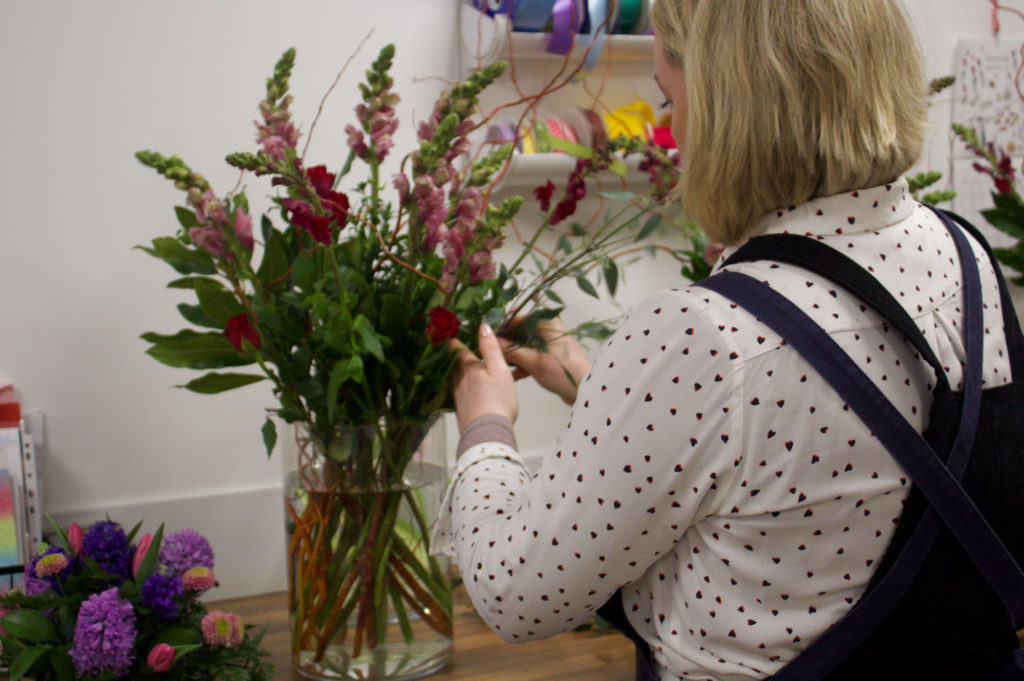 Whilst the shop has been shut, I have carried on working. It has been a little like going back to when I first started on my own, ordering flowers, taking, creating and delivering all of the orders – I have certainly had a varied few months! Whilst normally we would now be mid wedding season, I have also filled any spare time with rearranging around 60 weddings. I have felt so, so sorry for all my lovely couples. But 2021 is just around the corner, and I know it's going to be worth the wait for all of you!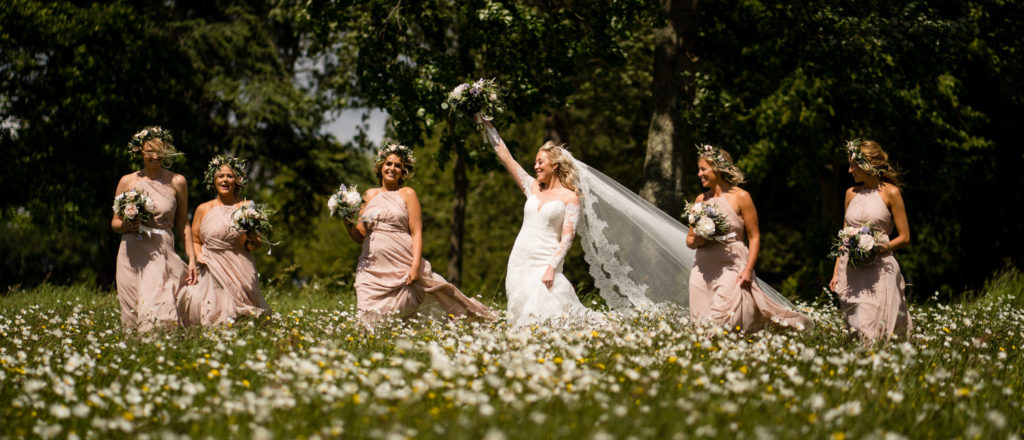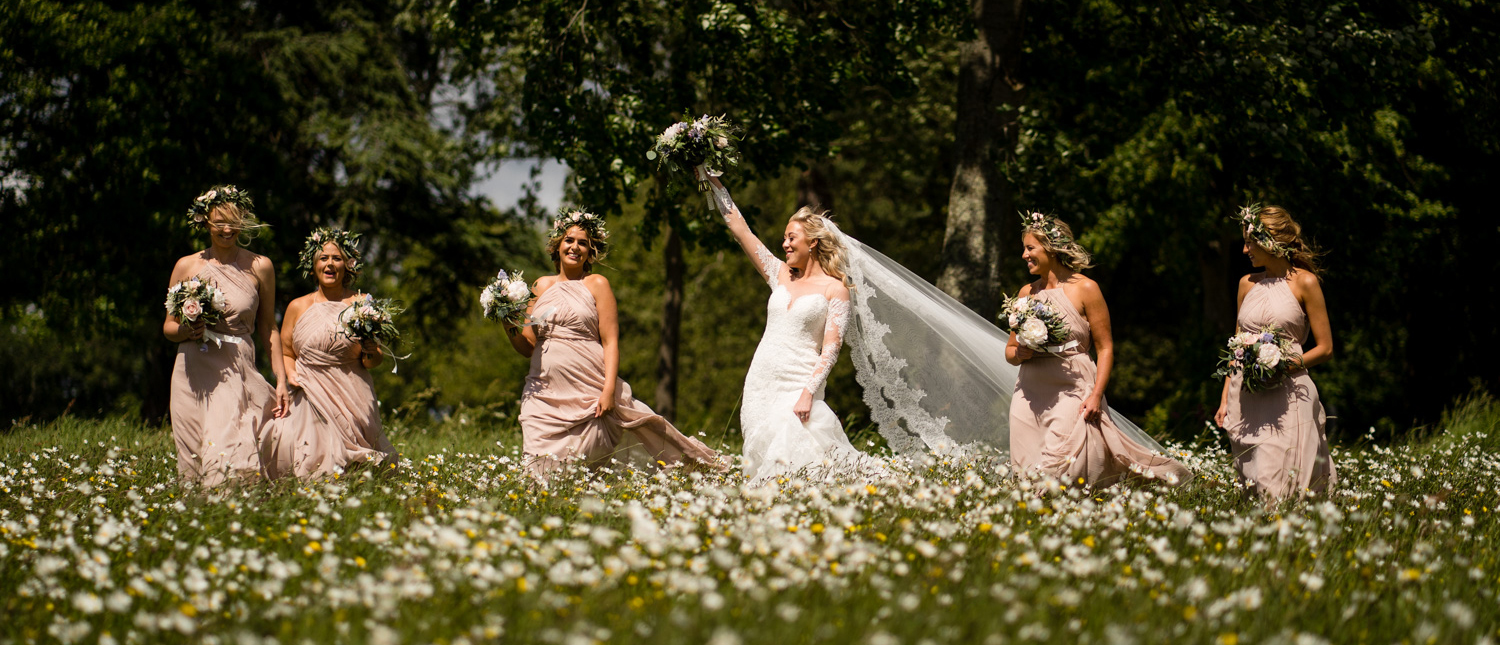 But now, the team has been reunited, (hurray!) with all of us back to work (socially distanced!), and the workroom once again filled with laughter, chatter and Hannah's singing, albeit the wrong words!
I wanted to take this opportunity to say Thank You.
As with any small business we rely on the loyalty of our customers, and my, have I been totally blown away by your loyalty! To everyone who has ordered a bouquet, a sympathy tribute, or even those who have re arranged their wedding with me, Thank You!
Everytime you place an order with a small business, you make the team very happy!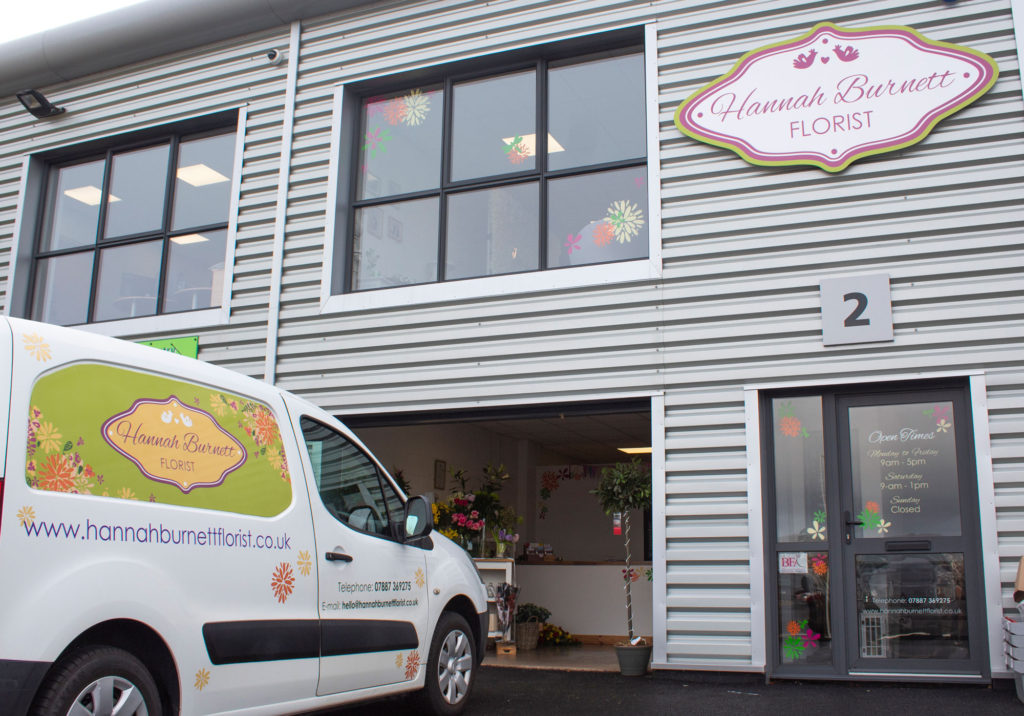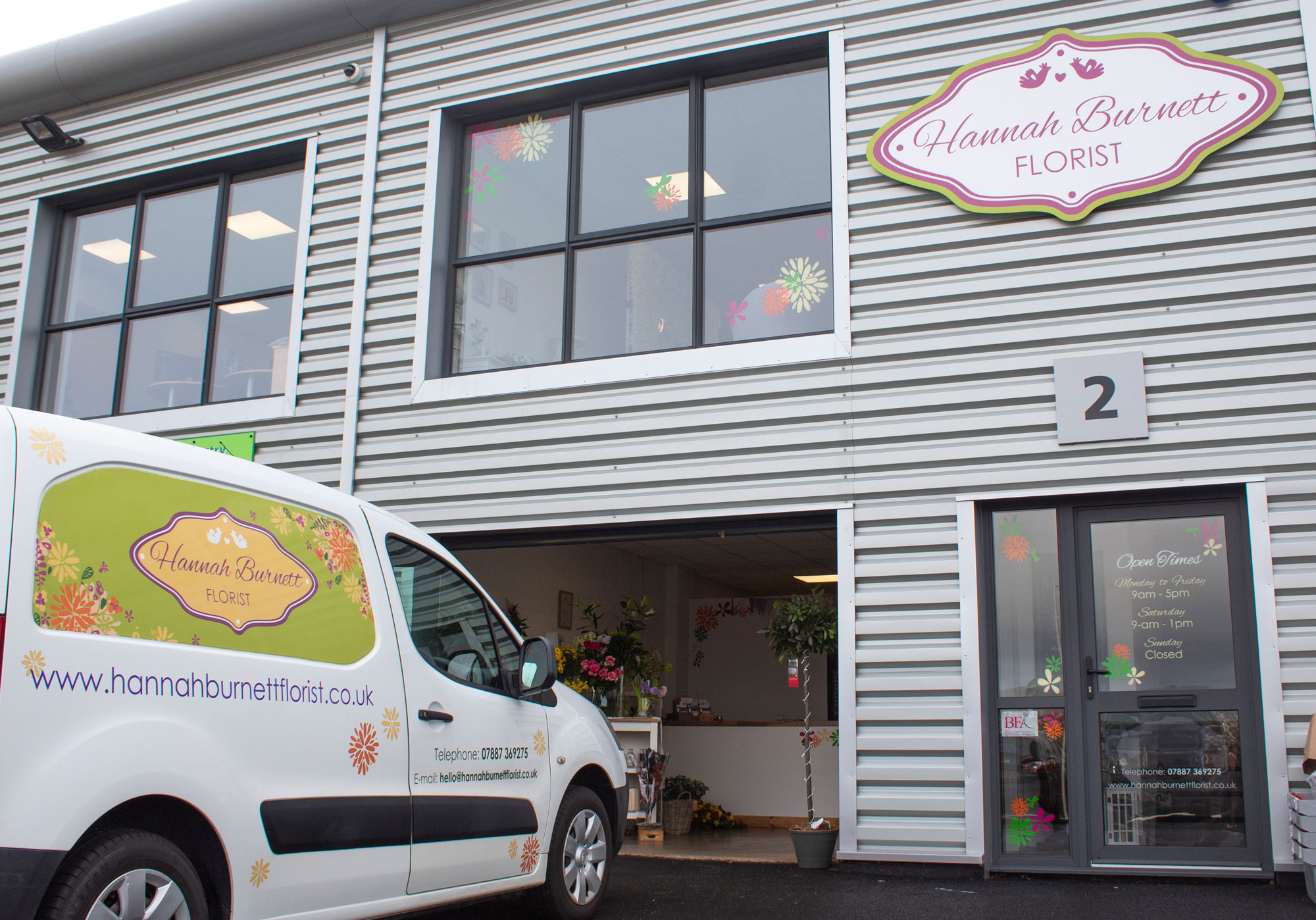 We are now very much business as usual. The shop is open with beautiful fresh flowers to choose from. We of course have safety measures in place to keep both our customers and ourselves safe, but we cannot wait to welcome you all back.
Whilst we've been gone, our website has had a refresh too! Please do go and check it out. We've added a popular range of gorgeous 'Dried Flowers' and 'Plants by Post', which we can post across the UK – exciting!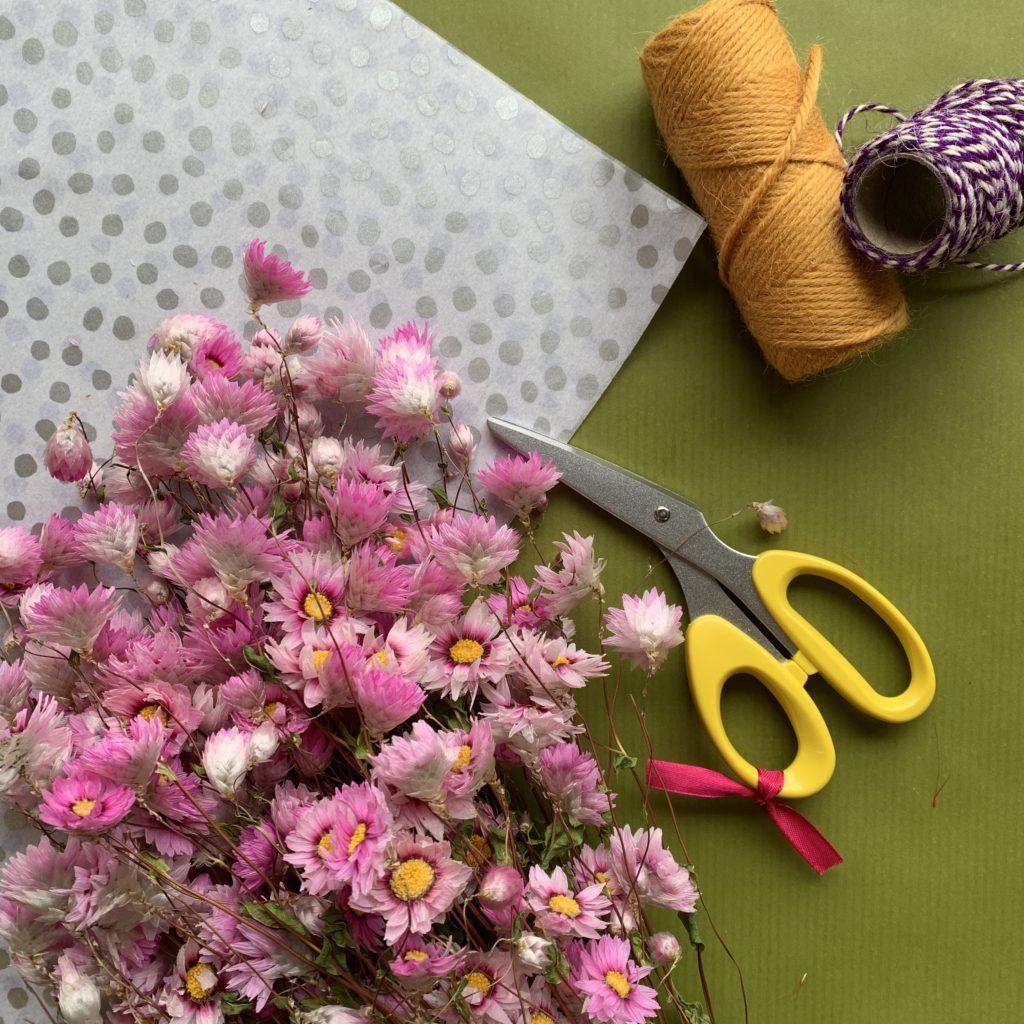 We hope to see you all soon,
Hannah x