We all know that 2020 is possibly one we'd like to skip over!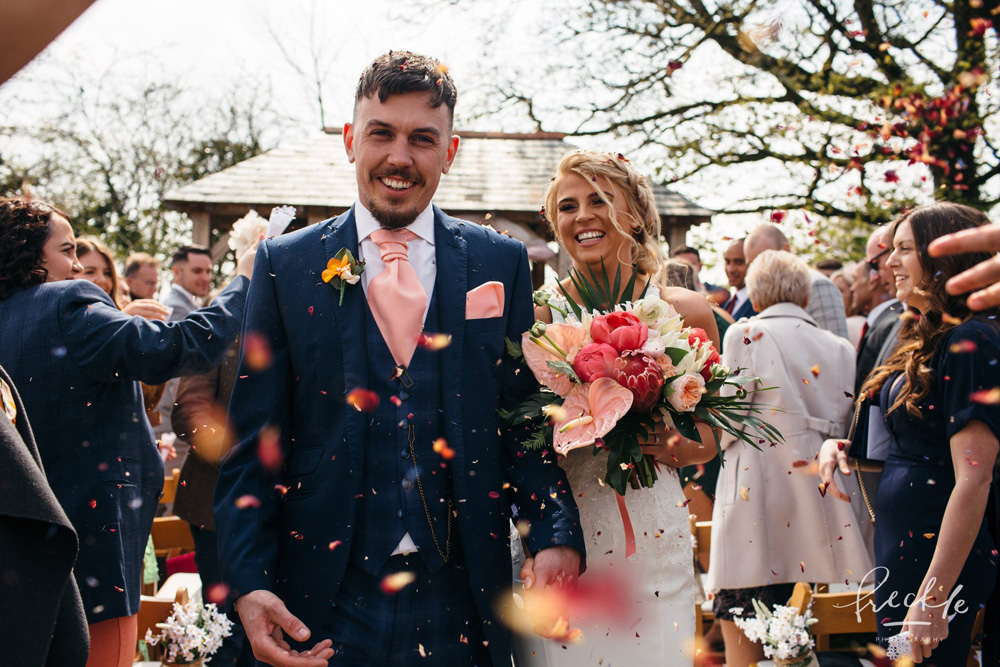 We have had a funny eight months so far, but with four months left to go of this year, we're all trying to get back to normality as much as possible.
We know that everyone is doing things a little differently, and we completely understand that everyone is trying to do what is best for them.

During Lockdown, we were not able to hold face to face wedding consultations, and to be honest, that worked well for us, as we had so many weddings to rearrange.
For the last month or so, I have been working with couples by email, creating quotes and Pinterest boards for weddings in 2021 or 2022.

We know that couples are keen to come in and meet with us, to discuss your ideas and get ideas in person, which we completely understand, so from here on in, we're changing things up, and trying our best to make things as safe as possible for our lovely staff and wonderful couples.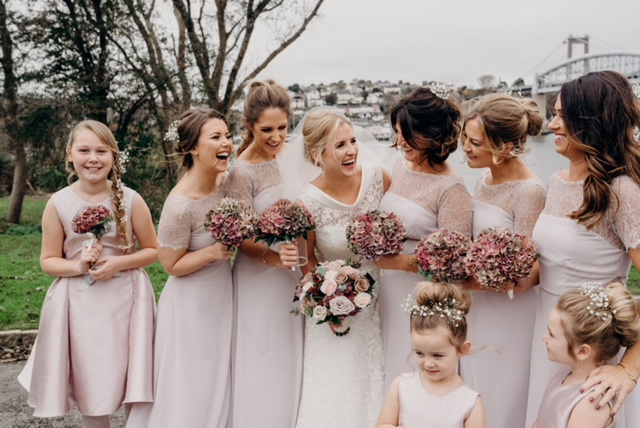 So here are our options for you :
Zoom!

We will happily discuss your weddings flowers by Zoom. It's the next best thing to meeting in person, you still get to see me – lucky you!! And I can show you flowers etc. I can then send you a quote after our meeting.

Face to Face
We are happy for you to book an appointment to come in and see us. This will not currently be as our normal appointments. You and one other friend or family, will be welcomed to our downstairs studio. We'll meet through our protective screen and chat through your ideas. We'll then send you a quote following our meeting.
If you are able, please do wear your face mask. We're trying to keep everyone as safe as possible.
Drop us an email
We are more than happy to chat to you by email. You can send us your ideas, we can create a Pinterest board and quote, you can book, and then when all this craziness is over, we can meet face to face! Hurray!

If you have any questions at all, please just drop us an email or pick up the phone and we will answer any query.

We're excited to get back to normal as soon as possible, but we want to keep safe as much as possible, and would appreciate as much understanding from our customers as possible. We're all dealing with Covid-19 in the way we feel best.
Please please do not turn up to the studio without an appointment.
We look forward to hearing from you soon!

Hannah x