I thought I would try and blog a little more, and as its a brand new year, it's as good a time as any isn't it!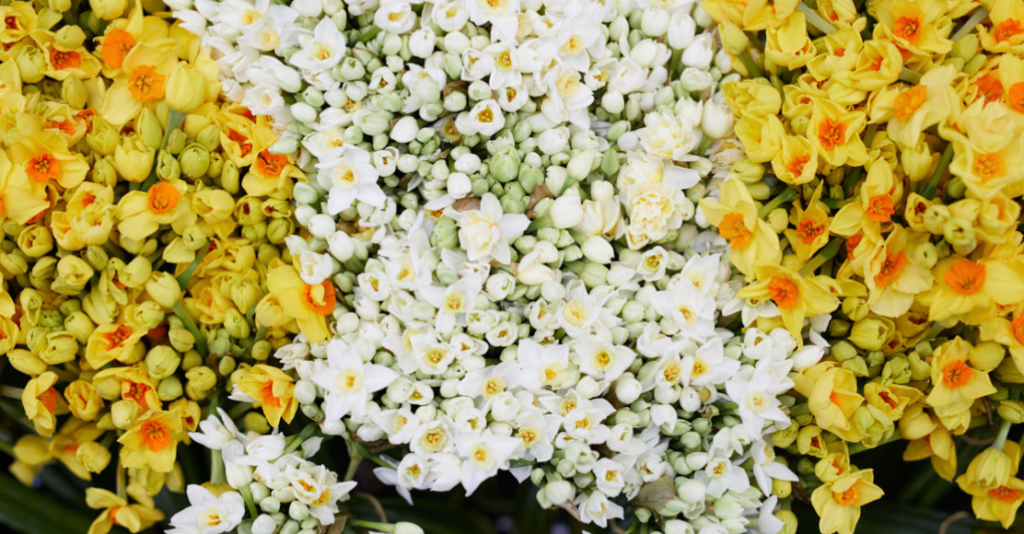 We're looking forward to an exciting year in 2022. This January marks the start of the ninth year of Hannah Burnett Florist, I'm not quite sure where that time has gone! We've gone from strength to strength, and we're starting this year with an amazing team of florists, and prepping for two of the busiest florist peaks – Valentines & Mother's Day.
Our Valentines collection will be on the website soon, so make sure you start hinting!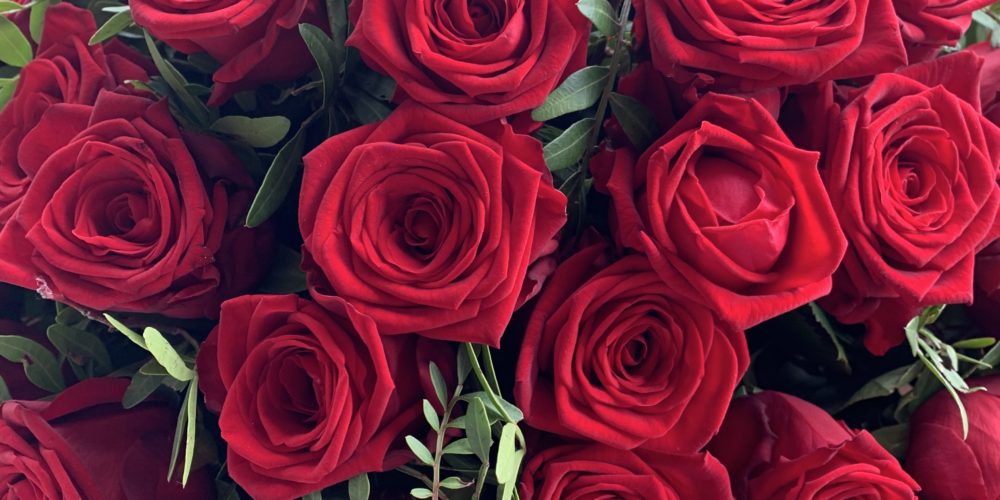 We've go a heap of gorgeous weddings again this year, with our spring and summer 2022 dates now fully booked, and just a few dates left for autumn and winter! Our first gorgeous wedding is coming up this weekend at the beautiful Trevenna Barns, and we cannot wait.
Key 2023 (and even 2024!) dates are already booking up fast, so if you are interested in chatting more about your wedding flowers, then do pop us an email.
We've added a fab list of new and exciting workshops to our workshop for the first half of the year. We've got something for everyone, from a terrarium workshop to no foam floral arrangements. We've also added a four week course for the first time in years, so we're super excited for that! The workshops are all listed on our website, so simply head on over to see what we've got coming up.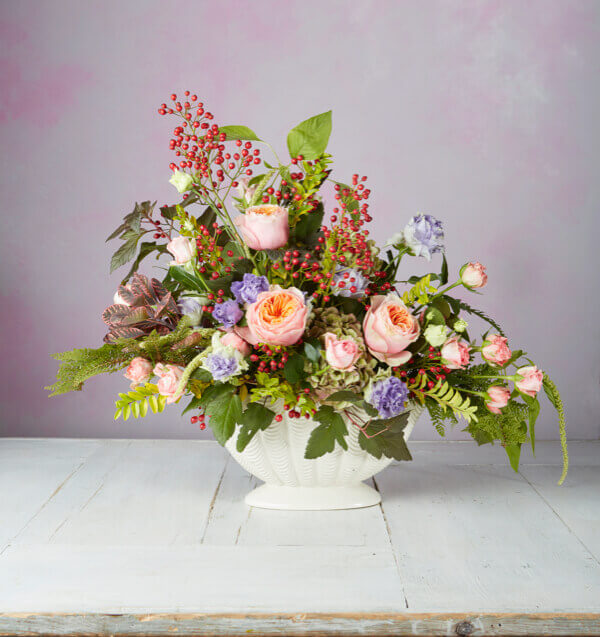 This year, we're inviting a few of our favourite creatives to guest blog on our website, so keep your eyes peeled for some super interesting blog posts!
My next blog post will be a little behind the scenes of where are flowers come from and how they get here, so if this flowery world is something that interests you, then be sure to check that out!
Speak soon,
Hannah x