We are so excited to be opening once again this Monday 12th April.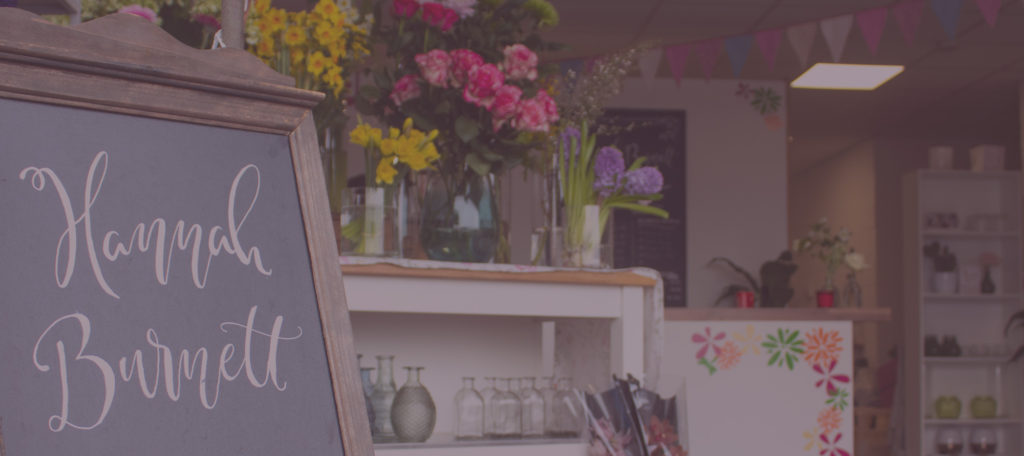 Our flower table is being filled with delicious blooms, our shelves are stacked with vases and jugs, we have a gorgeous new selection of house plants to choose from, greeting cards from Louise Tiler and a fabulous range of chocolates from Love Cocoa. We can't wait for you to see it all!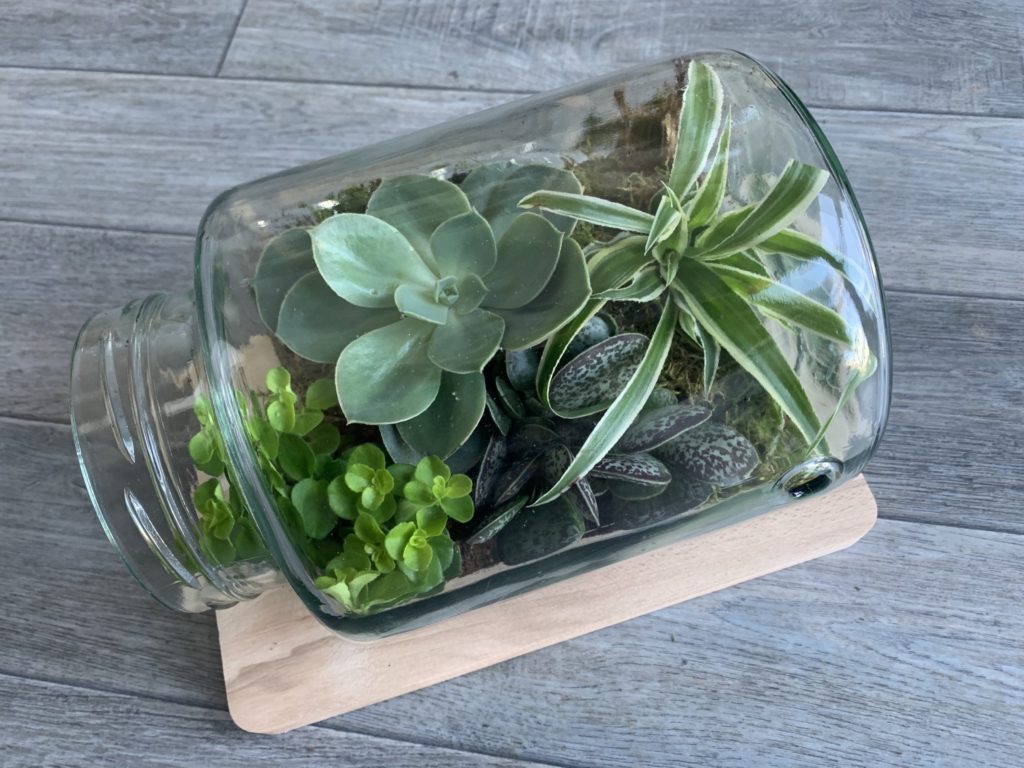 If you're a little nervous of getting back out into the big wide world, then our little studio shop is just the place for you. With plenty of free parking, and heaps of space, we have a super safe environment for you to come and browse.
You can of course now pop in for a bouquet to take away without pre ordering, and last but certainly not least, you can come and meet our lovely new florist Sarah!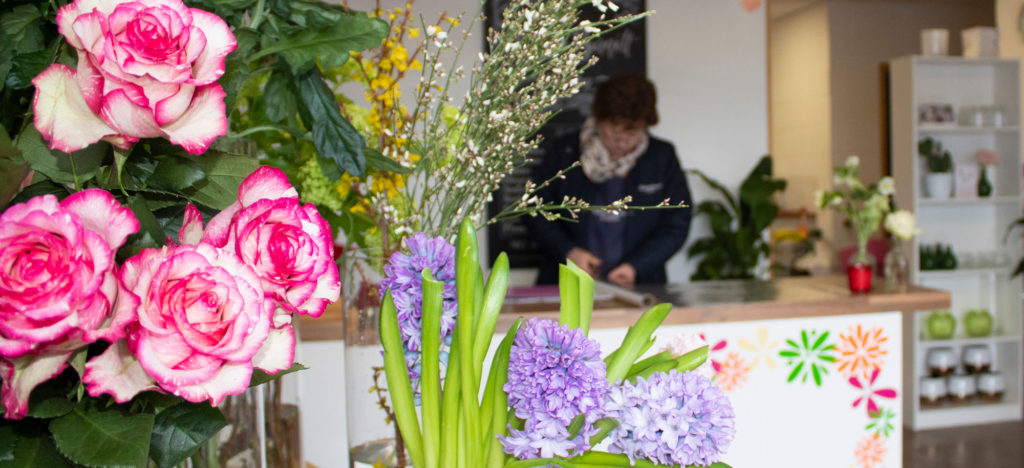 We want to take a moment to thank you all for following the rules and sticking with us whilst we have had to remain closed to the public, your support of our lovely business has been simply amazing. 
We hope to see you soon!
Hannah x